It's no secret that Iceland is one of the most expensive countries in the world to visit. If you're not careful, you can blow your budget pretty quickly. And who doesn't want to save some money?!
I'm here to tell you that traveling in Iceland on the cheap CAN be done! With some planning ahead, using these helpful tips will ensure you are able to experience all of the beauty in Iceland, without breaking the bank.
This post is part 3 of the ultimate road trip planning series:
Here are 19 EASY ways to save money when traveling to Iceland.
Transportation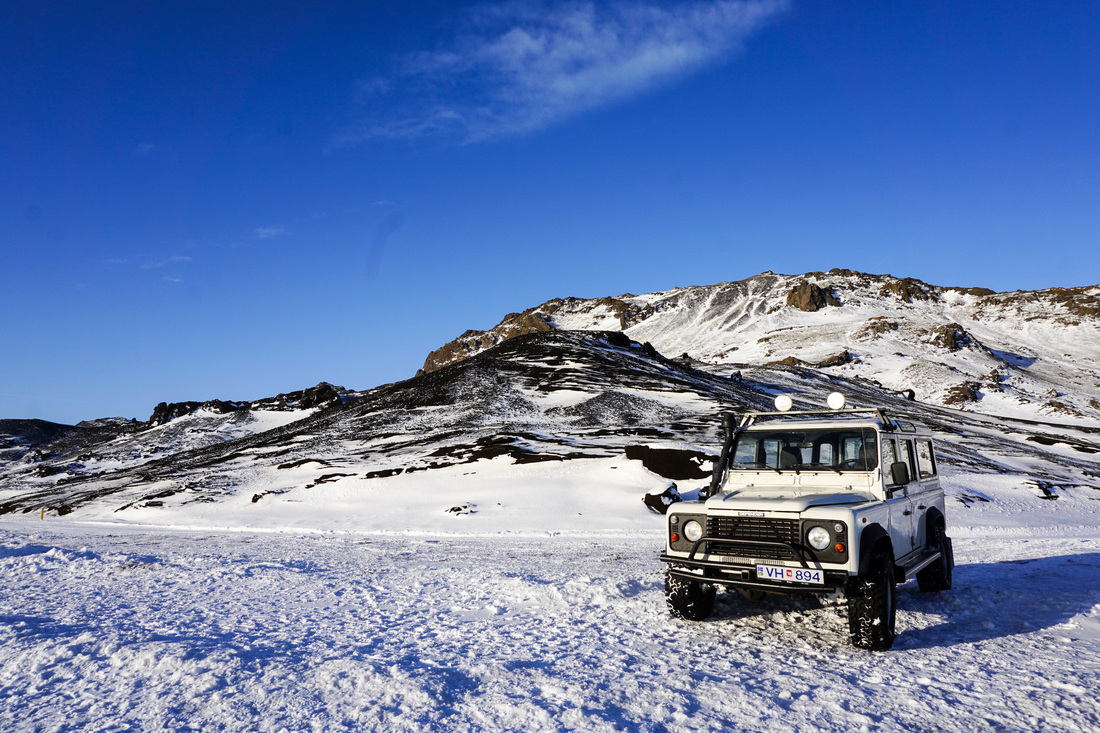 Sleeping
Eating
No question, eating could easily be the most expensive part of your trip to Iceland. Although the food in Iceland is seriously delicious and I think certain things are worth a splurge, sometimes feeding yourself is not where you want to spend your money.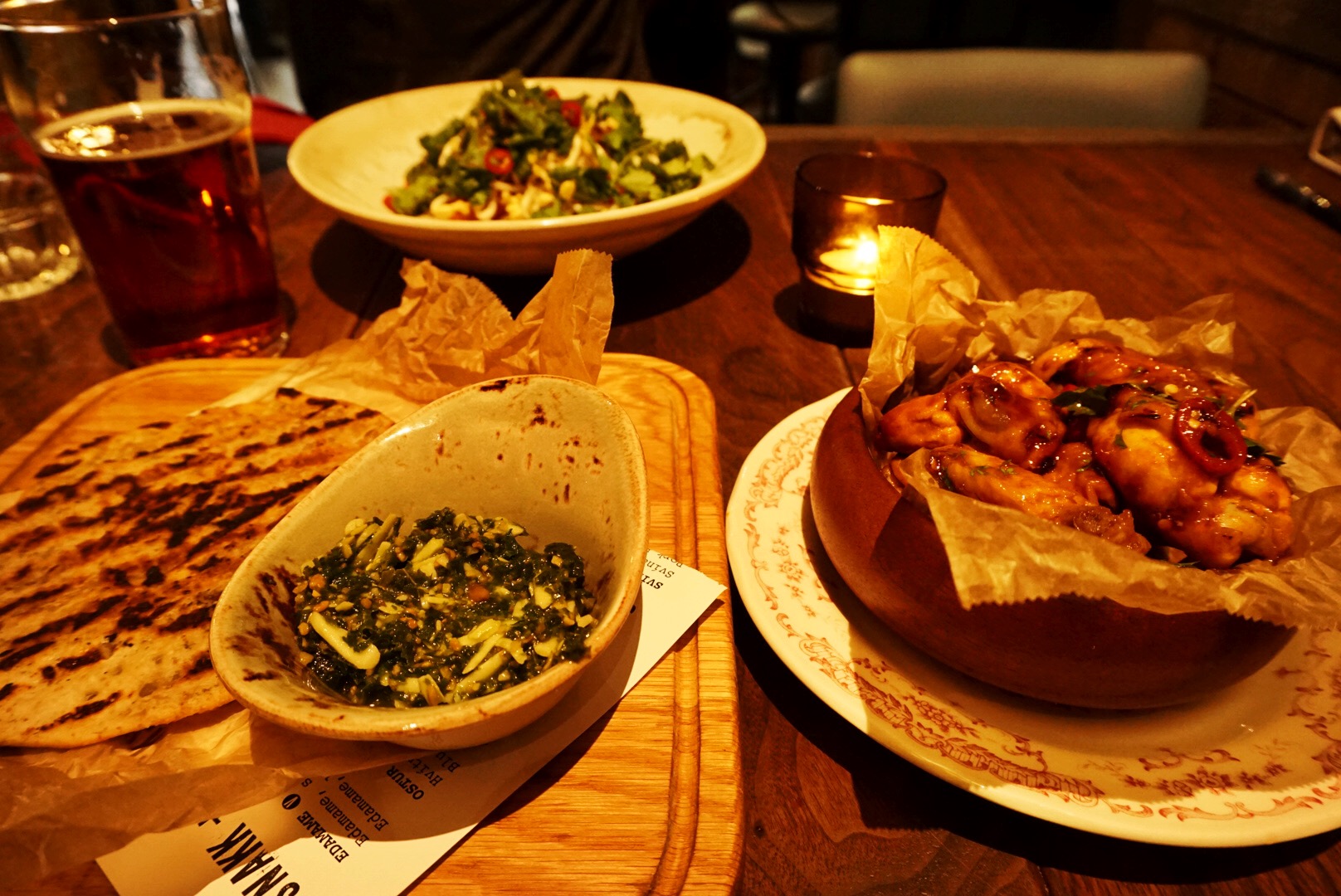 Drinking
WATCH: How to Save Money on Alcohol in Reykjavik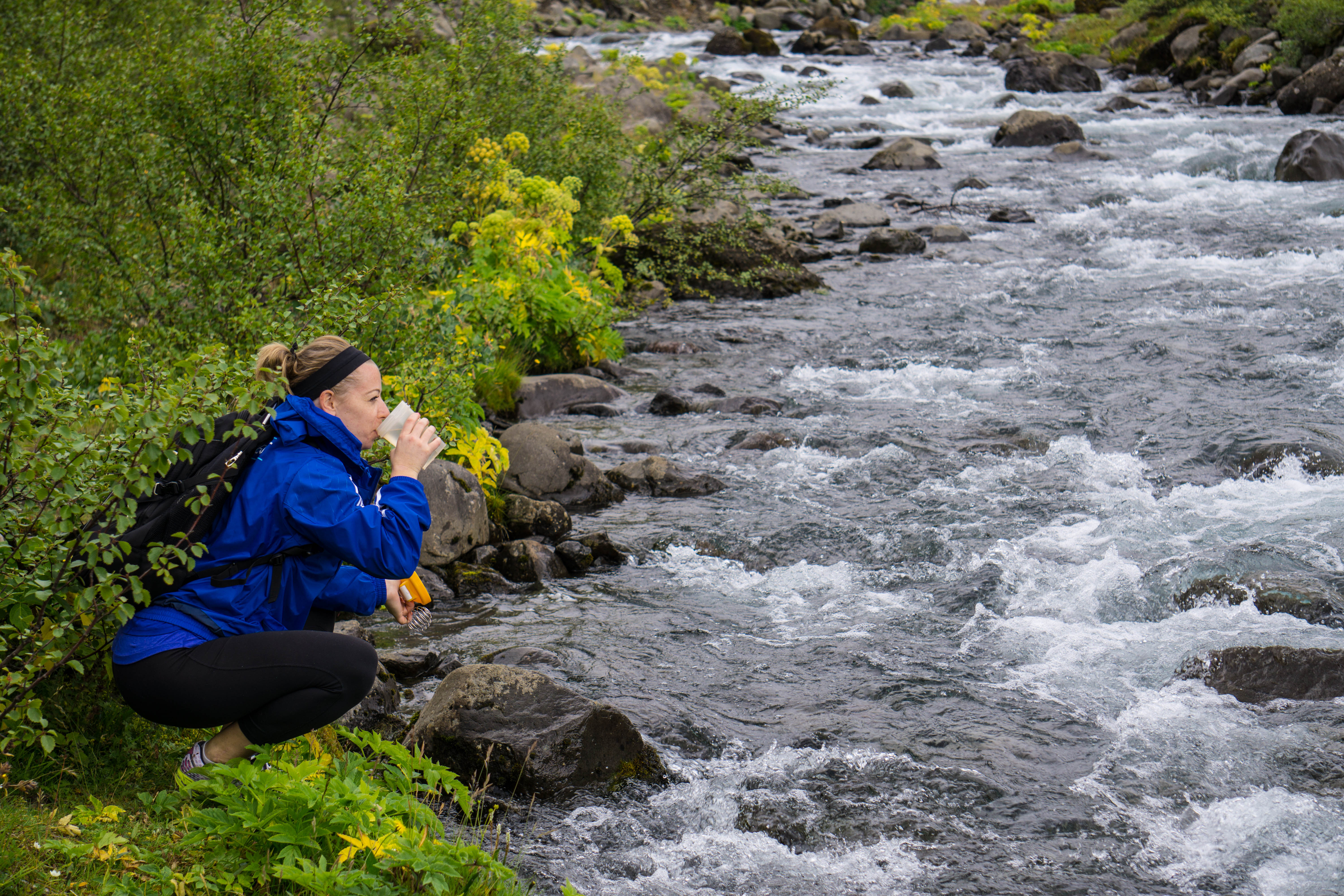 Doing
Lastly: Book everything as far in advance as you can! Flight, hotel, rental car…that will give you the best prices. Tourism in Iceland keeps growing and growing, so give yourself peace of mind and have everything planned out ahead of time!
Have an awesome and affordable trip to Iceland!
Happy planning,

Pin it for later!