Let's face it, traveling can be expensive! But you're in luck my friend, because not only is the Northernmost capital in the world one of the most adorable cities I've ever seen, it offers some pretty awesome things to do that won't cost you a dime.
Good news, now you can spend your hard-earned money on other things…like trying the incredibly delicious Icelandic lamb!
Here are my favorite FREE things to do in Reykjavik.
Window shop on Laugavegur
Laugavegur is the most famous street in Reykjavik. It's easy to walk around and swoon over the adorable buildings. You can stick to window shopping, get a quick bite to eat if you're hungry, or grab some awesome Icelandic souvenirs.
Old Harbor
The old shipping harbor is right along the seaside close to the town center. Super cute harbor with old fishing boats and a great view of the skyline.
Extra fun if you get ice cream first! (I promise both of those aren't mine, I'm holding my husband's while he takes picture!)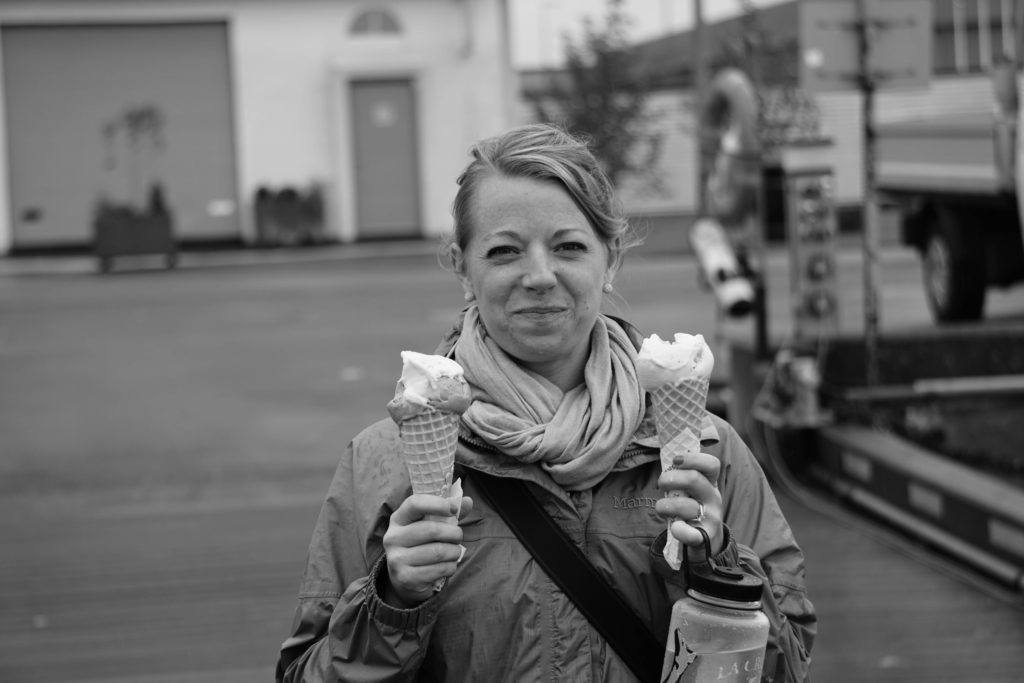 Walk around the beautiful Harpa Concert Hall
The Harpa is a gorgeous glass building right along the ocean that hosts concerts and plays. There is no charge to walk around inside and marvel at the design. Plus, it's a great spot to catch a view over the harbor and Mt. Esja!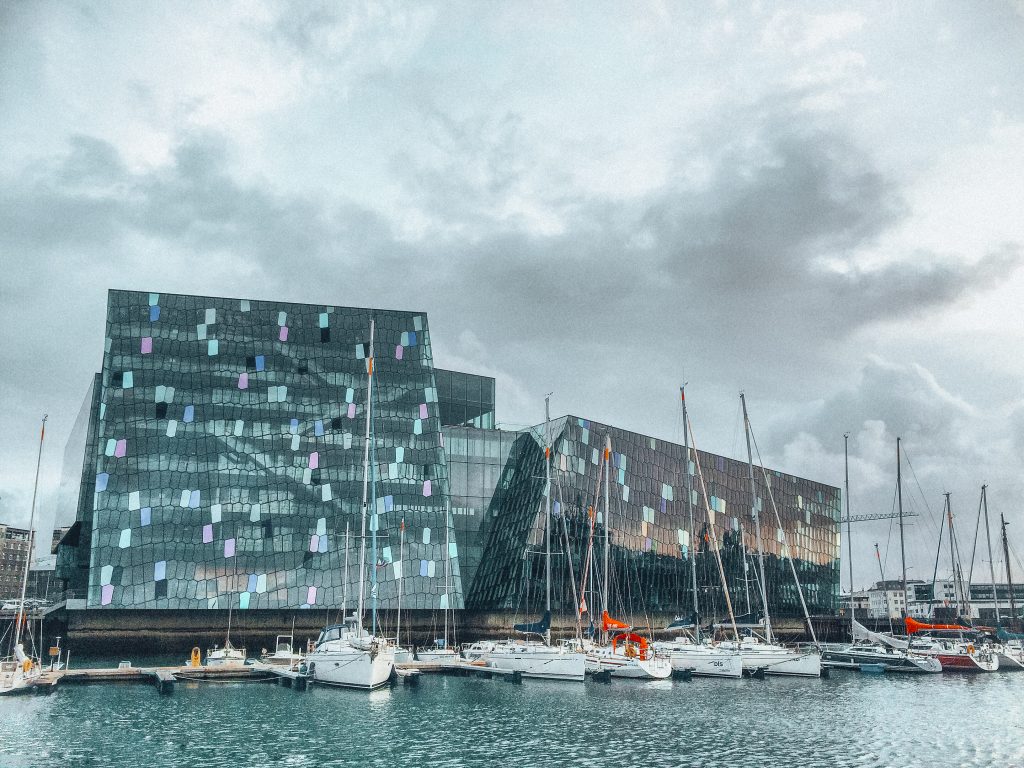 Capture the iconic Sun Voyager
Known to Icelanders as Sólfarið, this ship sculpture is a tribute to the sun and represents discovering uncharted territory, progress, and freedom. With Mt. Esjan across the sea, this is a photo op you don't want to miss! I don't think I've ever passed by without seeing at least 5 tourists taking photos!
Admire Hallgrimskirkja
Perhaps the most iconic part of the Reykjavik skyline and top of every tourist's list is this stunning church. The columns around the church were inspired by Svartifoss black waterfall in South Iceland. If you want to go up to the top for great photo ops of the city, admission is 1200kr / ≈9 USD.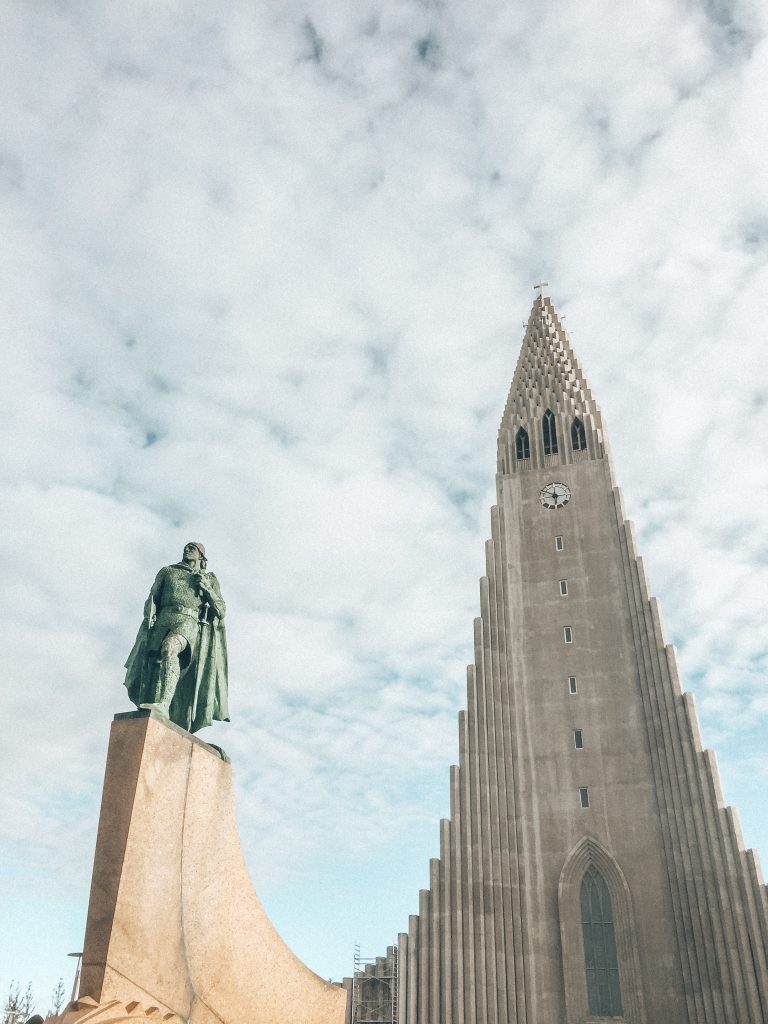 Stroll around Tjörnin
Tjörnin is a natural pond surrounded by beautiful Icelandic architecture in the heart of Reykjavik. It is a really popular pond to feed ducks and geese as well!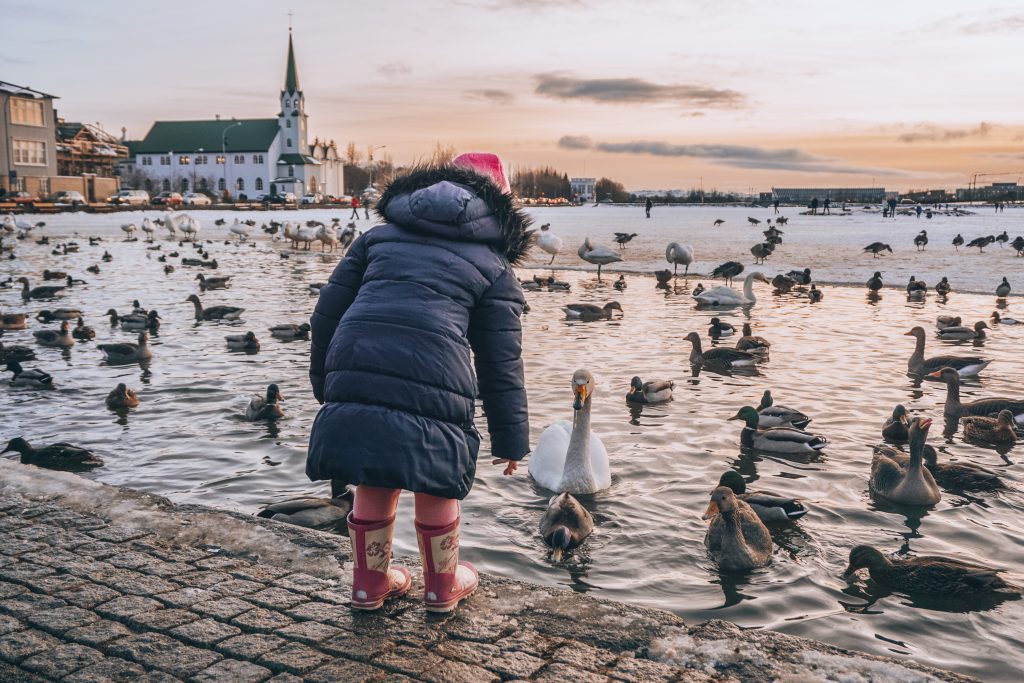 Browse through City Hall
While this might not sound like your idea of fun, I encourage you to stop into City Hall after your trip around Tjörnin. There are always different cultural or historical things on display, and a huge 3D map of Iceland that is so awesome to look at!
Take a FREE tour of the city
While there are plenty of paid guided tours, City Walk is FREE! You learn a lot about the history of Reykjavik and get to walk through some of the most beautiful neighborhoods in the city. To top it off, Marteinn is a fantastic guide with tons of knowledge about Iceland and also has a great personality that makes it really fun and interesting!
*Make sure to reserve your space ahead of time at citywalk.is
Get into nature at Elliðaárdalur
When I first visited Elliðaárdalur I honestly couldn't believe I was in the middle of Iceland's capital city! This huge nature reserve is a dream for a sunny afternoon stroll or bike ride. Not to mention there are waterfalls at every turn which makes this walk one you don't want to miss (yes, waterfalls in the middle of the city – so amazing!)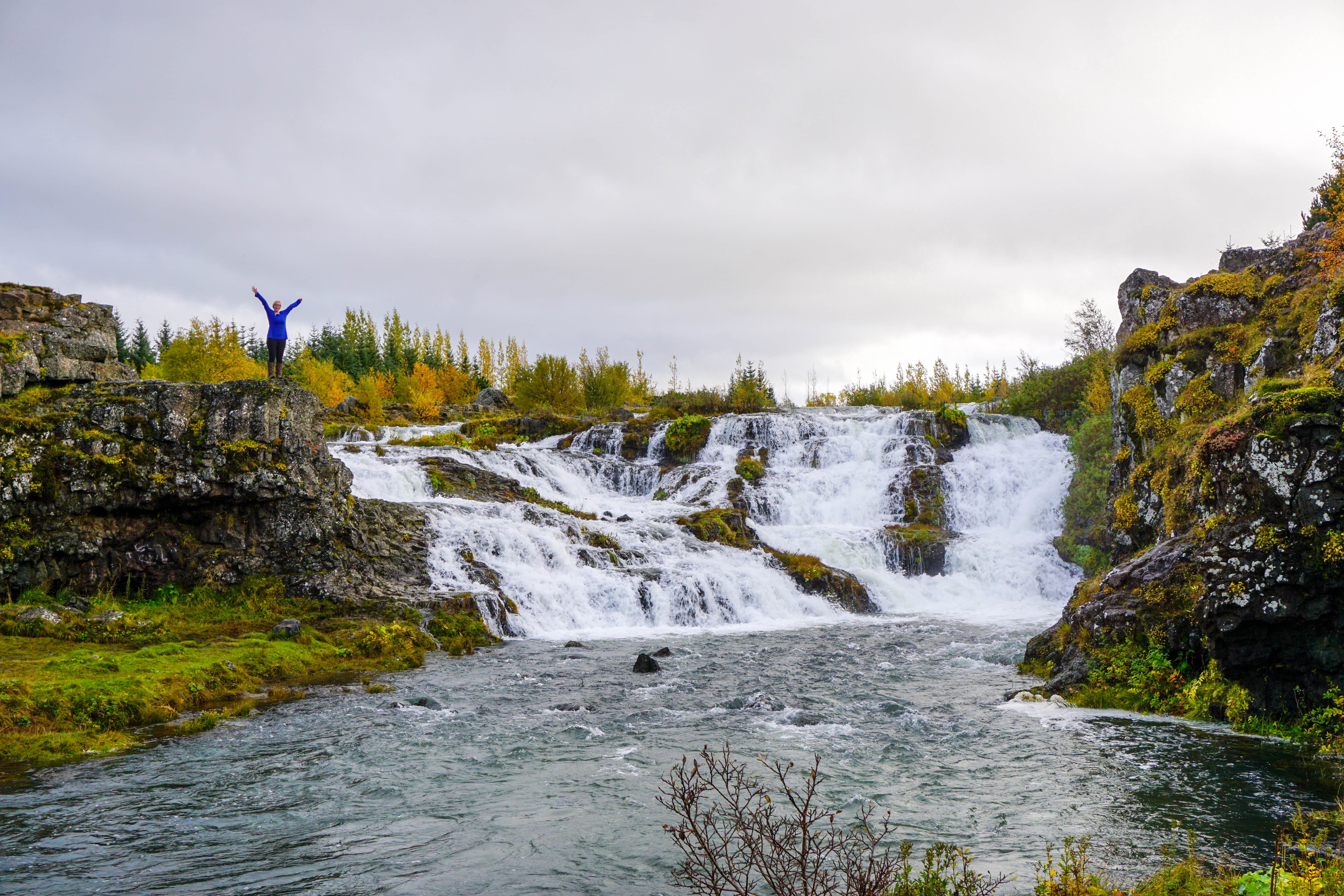 Check out the street art around the city
Iceland is known for its creative and artistic culture, and the street art around the city is evidence of just that. There are endless displays of colorful street art on the fences and sides of buildings with more popping up all the time. Be on the lookout!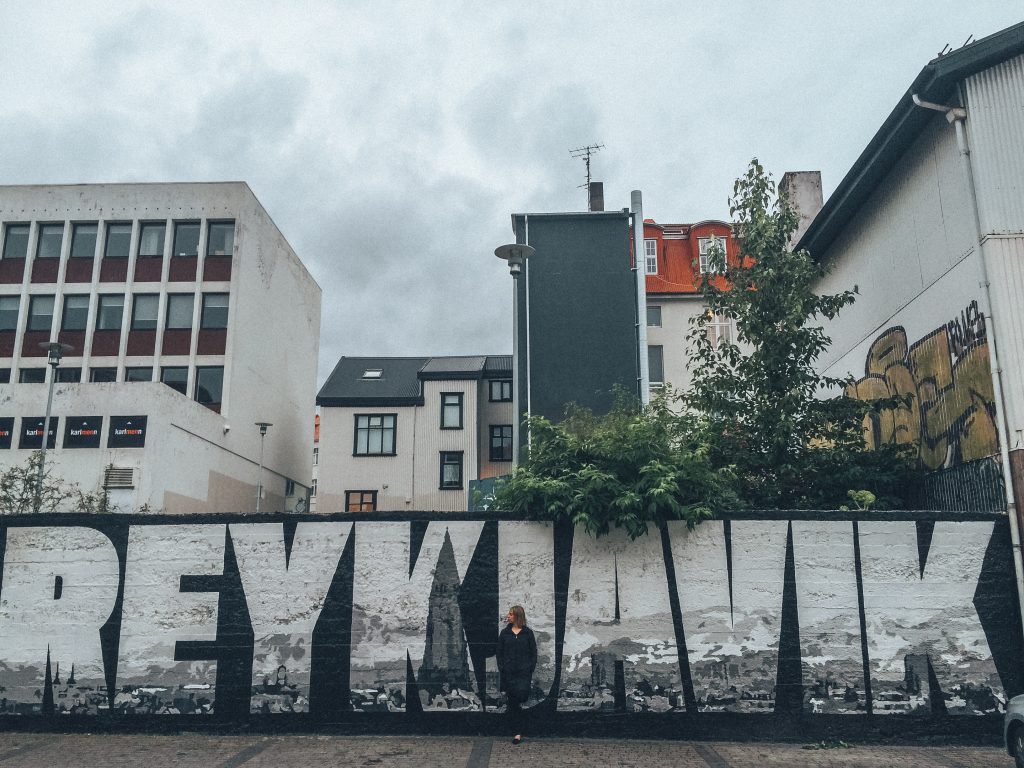 Happy planning,

 Pin it for later!