Welcome!
I'm a content creator specializing in storytelling.
The natural landscapes, local cuisine, and adventure excursions are just a few things that I'm passionate about. I want my work to inspire the viewer to learn more about the Icelandic culture, and to get out there and experience it for themselves!
I work with companies that offer a unique experience that enhances their Iceland trip and creates lifetime memories.
Let's tell your story.
Send an email to: partner@icelandwithaview.com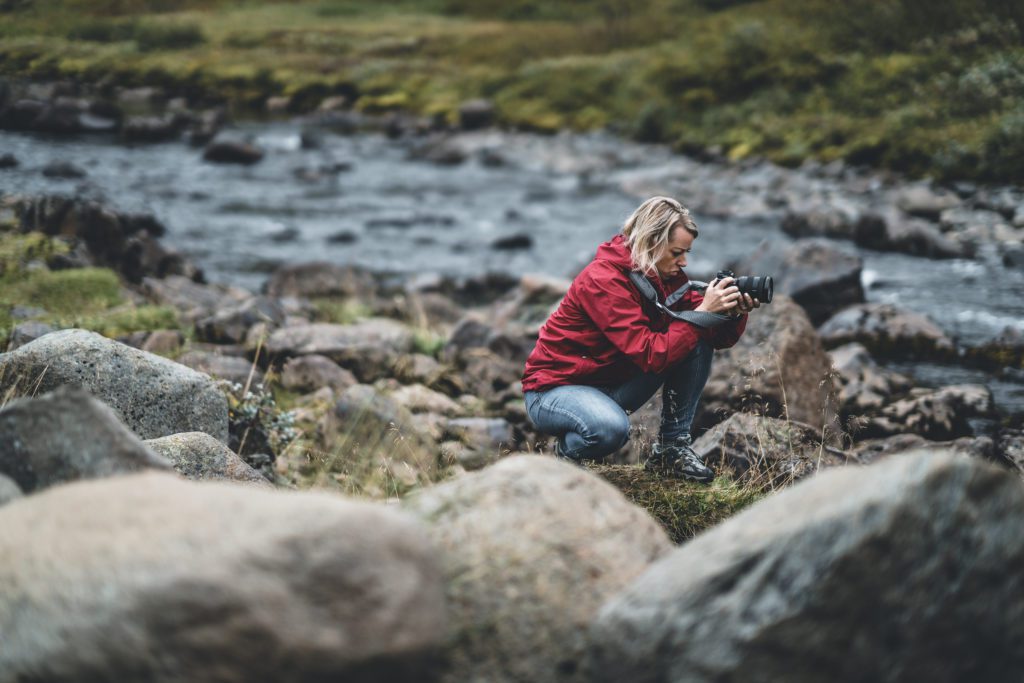 LET'S WORK TOGETHER!
Iceland with a View is a fast-growing website with a loyal readership and an engaged audience. Partnering with Iceland with a View is a fun and effective way to promote your tour, lodging, restaurant, and more!
Would you like your business, brand, product, or destination highlighted on my website or social media accounts? I'm interested in working with the following collaborations:
Brand ambassador/partnerships
Press trips
Sponsored post/product reviews
Giveaways
Newsletter mention
Photography and/or videography sessions
"The high level of professionalism Jeannie portrays can only be acquired through the extreme passion she has for her work. The content she produced just all has this unique touch to it that really made for the authenticity we were looking for from our collaboration." – Ingólfsskáli
"Jeannie understood very well our brand and our proposition of value and managed to translate that in quality and relevant content. I highly recommend working with Jeannie to promote your business and gain some momentum in social media." – Troll Expeditions
"I've worked with Jeannie for several years now and it's been an absolute pleasure. She creates the highest quality Iceland content on the world wide web and consistently puts in unexpected extra effort when it comes to our partnership." – Happy Campers
Ready to get started?
Work With Me
Email your campaign goals and budget and I will be in touch if I think your brand is a good fit for my audience.