Epic planning guides to save you time and make your trip unforgettable.
Planning for Iceland just got seriously easy.
Welcome to Iceland with a View, your literal one stop shop for all things Iceland planning!
Hi, I'm Jeannie
Your Local Iceland expert
I'm here to tell you…STOP Googling and save yourself hours of research. I've done all the work for you so you can save TIME and MONEY!
In 2014, my husband and I visited Iceland for the first time on our honeymoon. We were HIT HARD with the beauty and nature of this country. The impact Iceland had prompted us to completely uproot our lives, sell everything we own, and call this country home!
The more I explore and learn about Iceland, the more I fall in love with this place! This is why I created Iceland With a View, to help DIY planners, new Iceland travelers, or seasoned Iceland buffs experience the best of Iceland!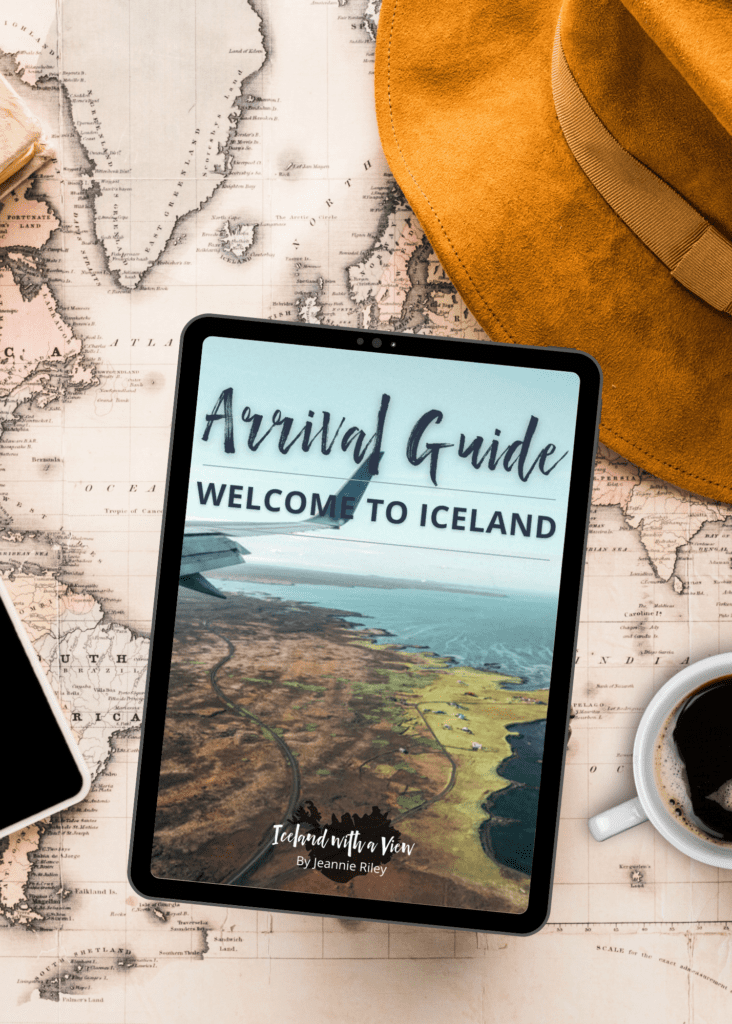 The airport doesn't have to be chaotic
Your FREE guide to a stress-free experience from the moment you touch down in this breathtaking country.
love Notes
From Happy Customers