Travel planning has never been easier thanks to smartphone technology. Whether you're looking for help with translating another language or finding the cheapest flights, these travel apps have you covered!
After years of traveling with my iPhone and tablet, I'd like to think I've done the travel app testing for you.
These are the best and FREE! travel apps that I personally use.
Rome2Rio
Rome2Rio has to be the most genius app ever invented! It shows you how to get anywhere by plane, train, bus, ferry and automobile. This is the most amazing app ever invented. It shows you all your transportation options, how long it takes and even links to the airlines, buses or trains. I use this all the time when I am planning my trips. Best thing ever. It also has a web version.
Skyscanner
Search for destinations and dates, and Skyscanner will search thousands of airlines to find the cheapest fares. It's also the best for flexible travel dates, letting you find the cheapest flights to any destination. I love this app!
Compare airlines, dates and prices all in one place with Skyscanner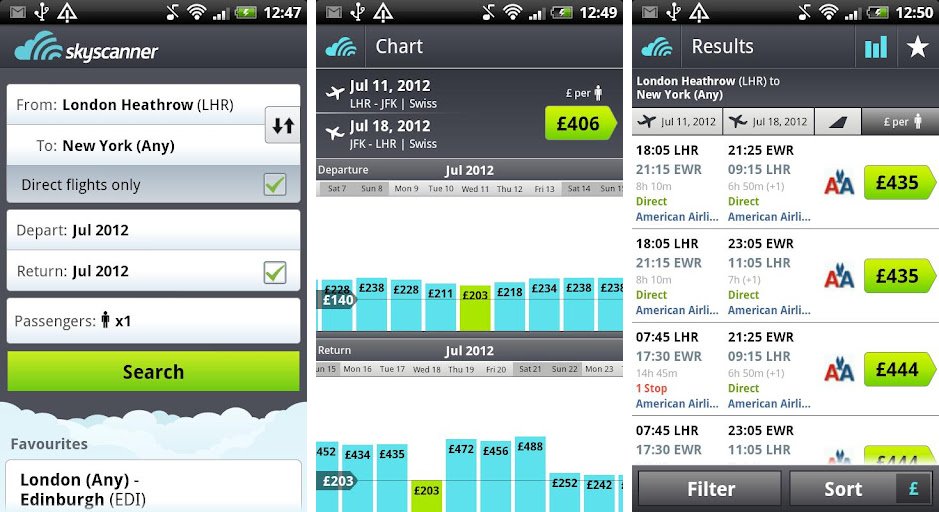 TripIt
Organize all of your travel plans in once place. TripIt syncs with your email and creates an itinerary for your trip. You can also get alerts if your flight is delayed or canceled.
Wi-fi Finder
Who doesn't need to find free wi-fi while traveling?! With this app you can easily find free or paid wi-fi when traveling. You can also download all locations to stay connected when you're offline!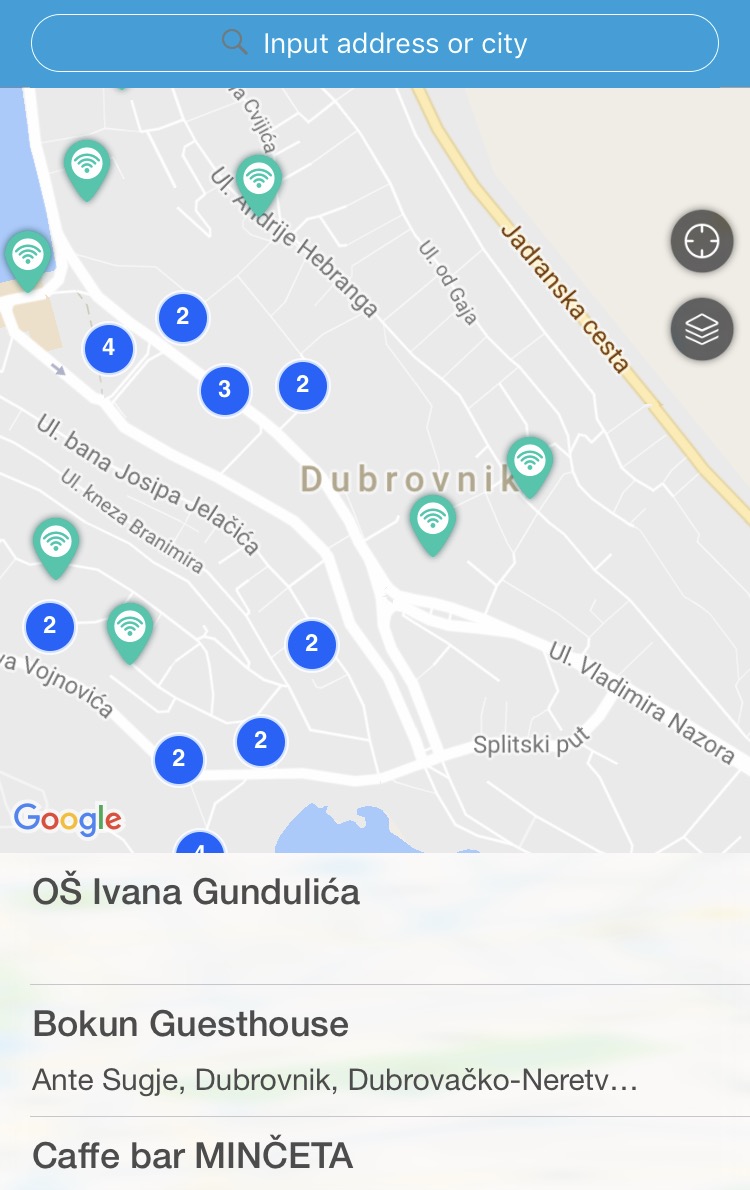 Gate Guru
Gate Guru lets you stay updated on your itinerary for everything from wait times at security, to gate changes or flight delays. Also has information about each airport's amenities and tips, and weather. Super helpful!
Booking.com
I use booking.com for ALL of our accommodation reservations, so it just makes sense to have them all in one handy place with the app.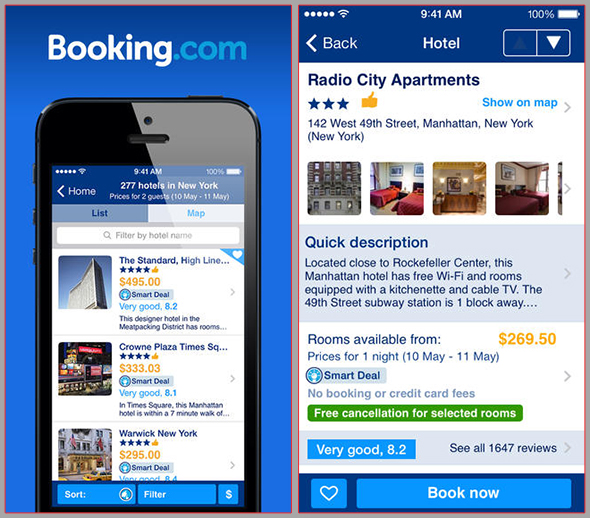 Google Maps
I passionately LOVE google maps. It has seriously changed my life! And I'm not talking for navigation purposes, although I do prefer Google over Apple maps. I create my own Google maps for every.single.trip we take! It's also what I use to create the maps you see in my blog posts. AND it's what I use in my awesome eBooks to help you navigate around Iceland 😉
Read more: How to use Offline Google Maps in Iceland
Conversion Calculator
From currency to baking, weighing, and everything in between, if you're traveling to a foreign country you will use this app.
Google Translate
Another app I use ALL the time, as an expat and while traveling. Google Translate lets you translate words and phrases from 103 languages! Their newest feature gives you the option to draw words/symbols – Google you are amazing!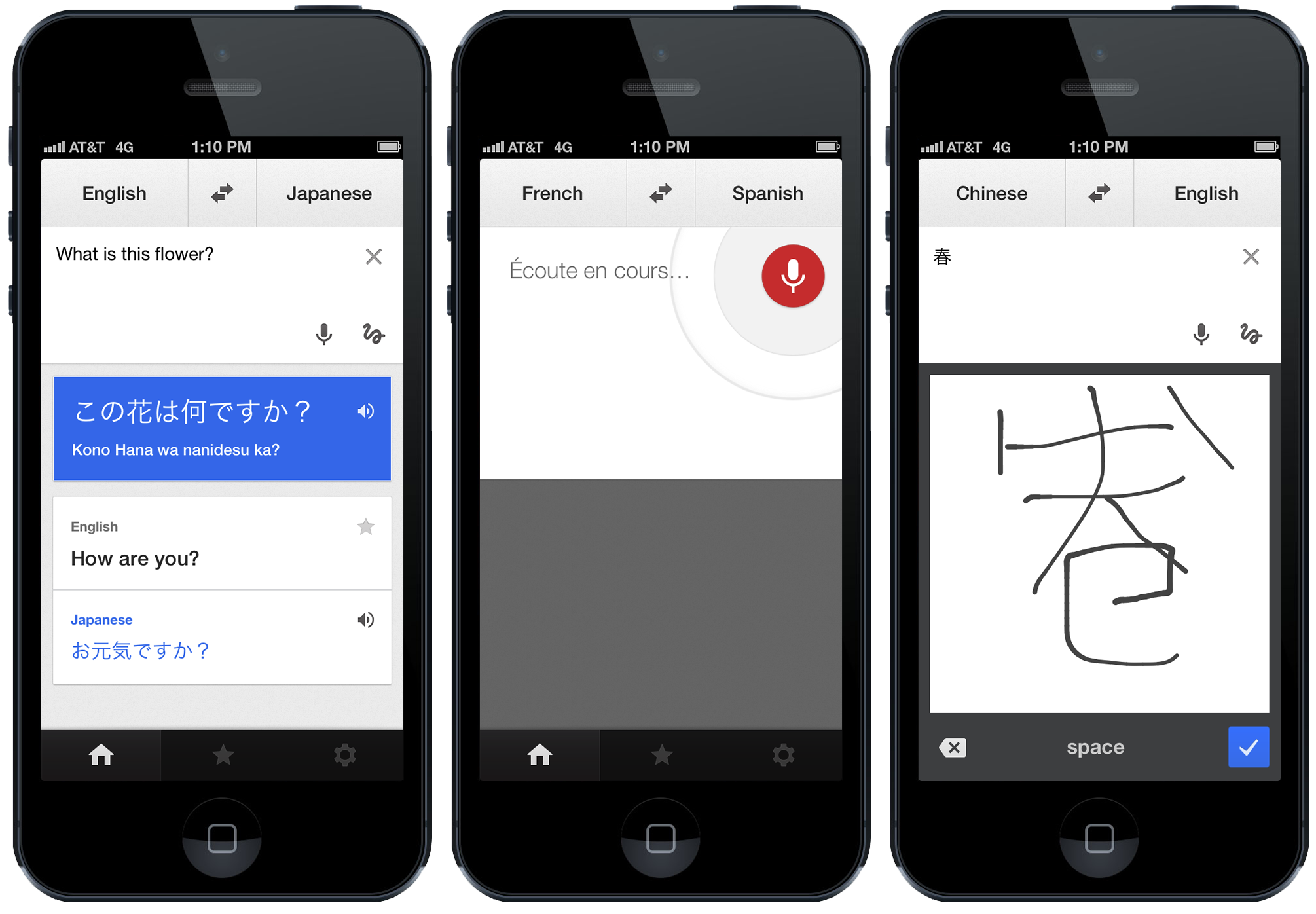 Google Drive
Can you tell I love Google apps?! I'm a huge organizing nerd, and that especially applies to my online life. Digital files can be so overwhelming if they're all over the place. That's why I love Google Drive – I can keep my documents, scans, photos and even spreadsheets super organized and easily searchable!
---
Question: What are your favorite apps for traveling?

Pin it for later!