Do I need a rental car for Iceland?
YES! Renting a vehicle when you visit Iceland is a MUST. That way you to get to drive to all the best places on your own time!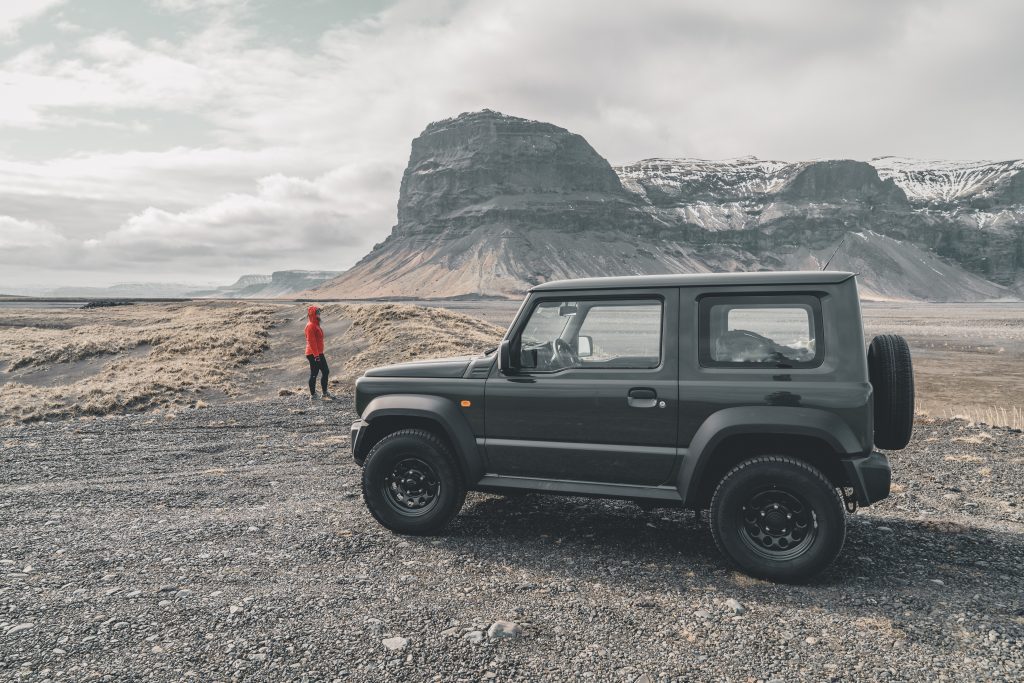 Best Iceland Car Rental Company
The company I recommend is Blue Car – they're a local business with great customer service and insurances already included in their prices. OH, and don't forget to grab my VIP discount to save money!
Picking up your vehicle rental at Blue Car is easier than ever with their new Zero policy – that's zero wait time, zero contact delivery, zero deposit, and zero hidden costs!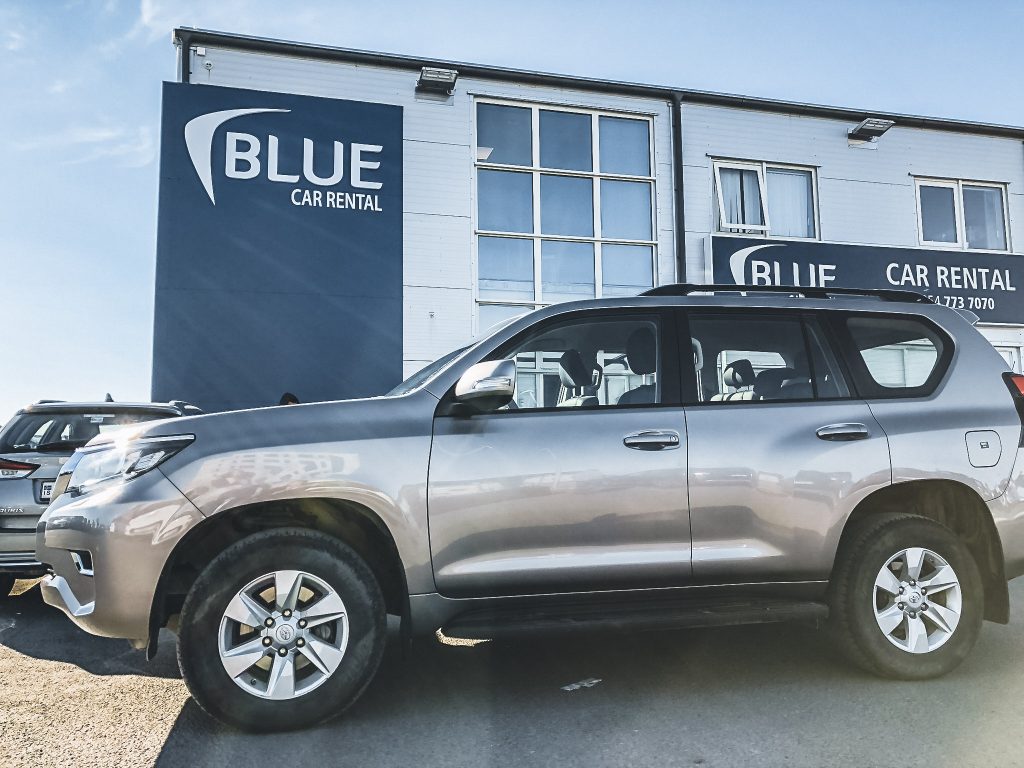 Where is Blue Car Rental located?
Blue car Rental is conveniently located right next to the Keflavík Airport – just hop on the free shuttle bus or a 5-minute walk across the street. When you arrive, simply scan your QR code from your email confirmation. An agent will check your drivers license and hand over the keys.
Can I pick up my vehicle outside of opening hours?
If you want everything to be even faster and easier, you can check-in and pay online before you arrive! This allows you to get your car keys from a lock box via a code sent to you when you land – no waiting, and no one to talk to before hitting the road.
Find your vehicle waiting for you outside and get going on your epic Iceland adventure.