Well, you've heard me talk about the Icelandic hot dogs and the best cinnamon rolls in the world and you might be thinking, "But Jeannie, I'm gluten-free." Don't worry, friends, I will not let you down. Today, we are talking all about how to eat gluten-free in Iceland.
I know how important it is to eat the way you want, even when on vacation. I'm a traveler myself, so I like to make sure to have healthy options when I travel. I hope this video empowers you to have the best gluten-free Iceland trip ever!
Bring your own Gluten Free food
The Icelandic customs allow you to bring up to 3 kilograms or 6.5 pounds of food with you when you come into Iceland. This excludes raw foods such as meat, dairy products, or fruits and vegetables, but if there are certain gluten-free non-perishable goods that you would like to bring with you, then you can guarantee that you have them.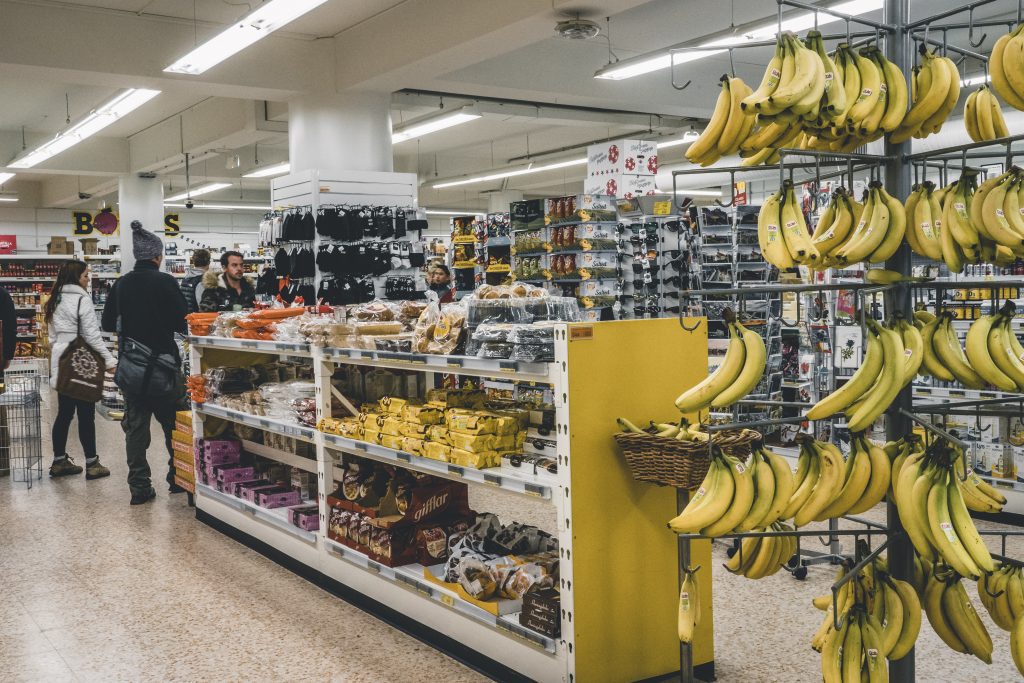 Grocery shopping
I've talked before about how much I love grocery stores to not only save money while you're in Iceland but also to ensure that you're really, really eating gluten-free. You don't have to make sure that the chefs are preparing something for you or anything like that. You just can totally control what ingredients if you're going to the grocery store and cooking for yourself. So if you're really concerned about going gluten-free, then I just highly suggest using this method for practical use when you're traveling in Iceland.
From personal experience, there's plenty of opportunity for gluten-free items in the supermarkets. The stores are Bonus, Kronan, my personal favorite, Netto and Hagkaup, all have products that are gluten-free, including breads, crackers, cookies, pastas, etc. It's going to be more common for you to find these ingredients in the stores in Reykjavik, so if you are heading around the country, just make sure to stock up on these goods before you leave the city.
Another great store to look into is called Heilsuhusid, which is a local organic store that has a lot of really, really great ingredients, but this can only be found in and around Reykjavik.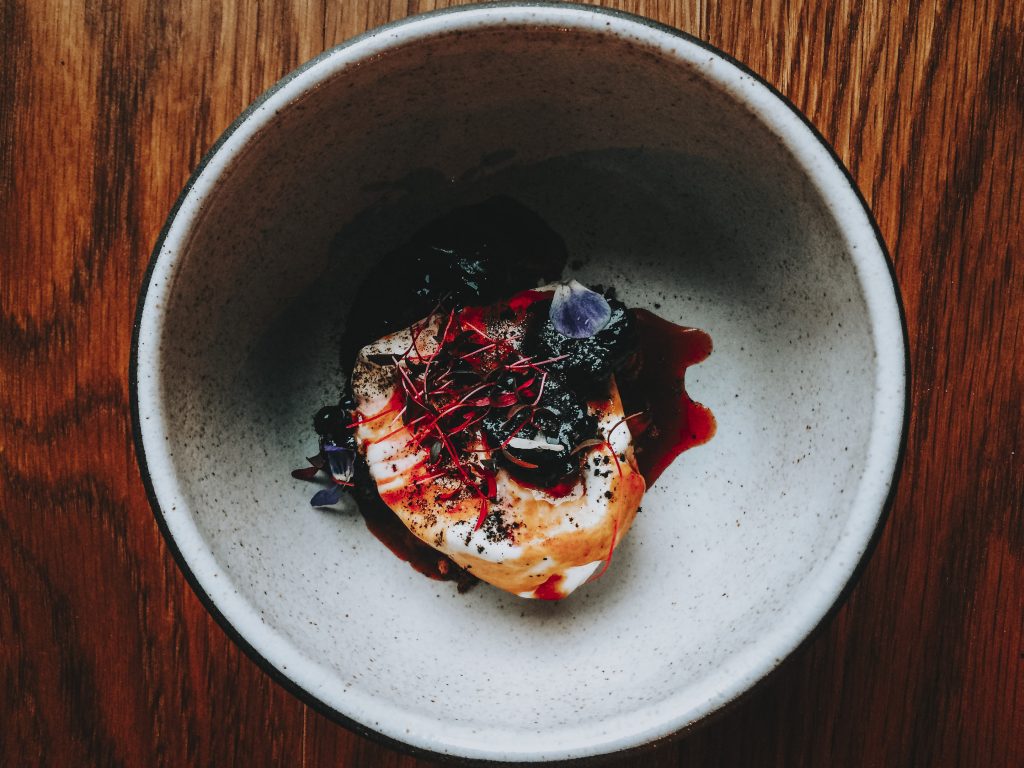 Restaurants
I have traveled to a lot of countries and Iceland, in particular, is quite helpful for eating gluten-free. They are aware that gluten is a sensitivity or a special dietary restriction, so I can assure you that you can expect to find gluten-free throughout the country. A lot of the restaurants are going to be able to accommodate your request if it's not already listed specifically on the menu. So for example, if you find something on the menu, all you have to do is ask if it's gluten-free or if it can be made gluten-free. If you're more concerned about this or you have celiac sensitivity, then you can always call or email that restaurant in your planning stages.
TRIED + LOVED IN REYKJAVIK:
OTHER OPTIONS IN REYKJAVIK:
AROUND ICELAND:
Happy planning,