You've already done your research, so you have seen lots of photos. Mountains, glaciers, black sand beaches, waterfalls…Iceland is literally a photographers dream! Having an awesome camera with all of the gear to go with it has never been so important as it is for your trip to Iceland.
Funny story. We actually bought our camera for our honeymoon to Iceland. For all of our other travels up to that time, we were using a cheap point-and-shoot. I didn't know anything about all of the fancy accessories you can add to your camera, and we didn't even own a tripod yet! My husband took all of our photos of the Northern Lights while balancing the camera on the top of our rental car. This is really impressive considering it was freezing cold and he had to hold the camera completely still for 20-30 seconds while the camera gathered the light. (Meanwhile, I jumped around celebrating like a crazy person-standard.) Funny to think back on that, with how much I use my tripod now!
So I'm here to help you learn from me! While our photos still turned out great, it would have been awesome to have some of these gadgets to use. It's made such a difference in my photos and the ability to shoot in any situation.
In Iceland, the weather is unpredictable and lighting changes drastically depending on what time of year you are visiting. It's important to be as prepared as possible.
Basics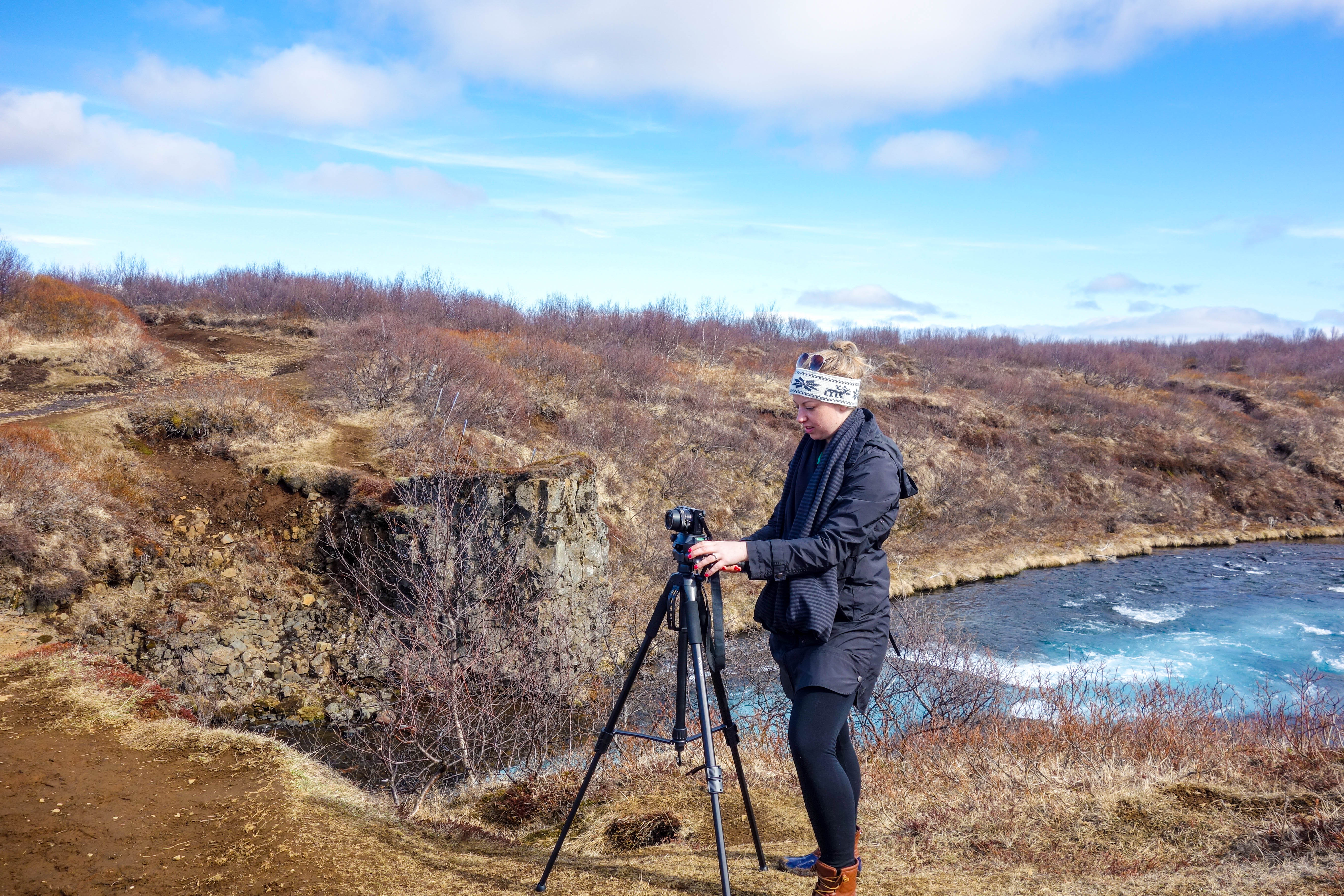 Storage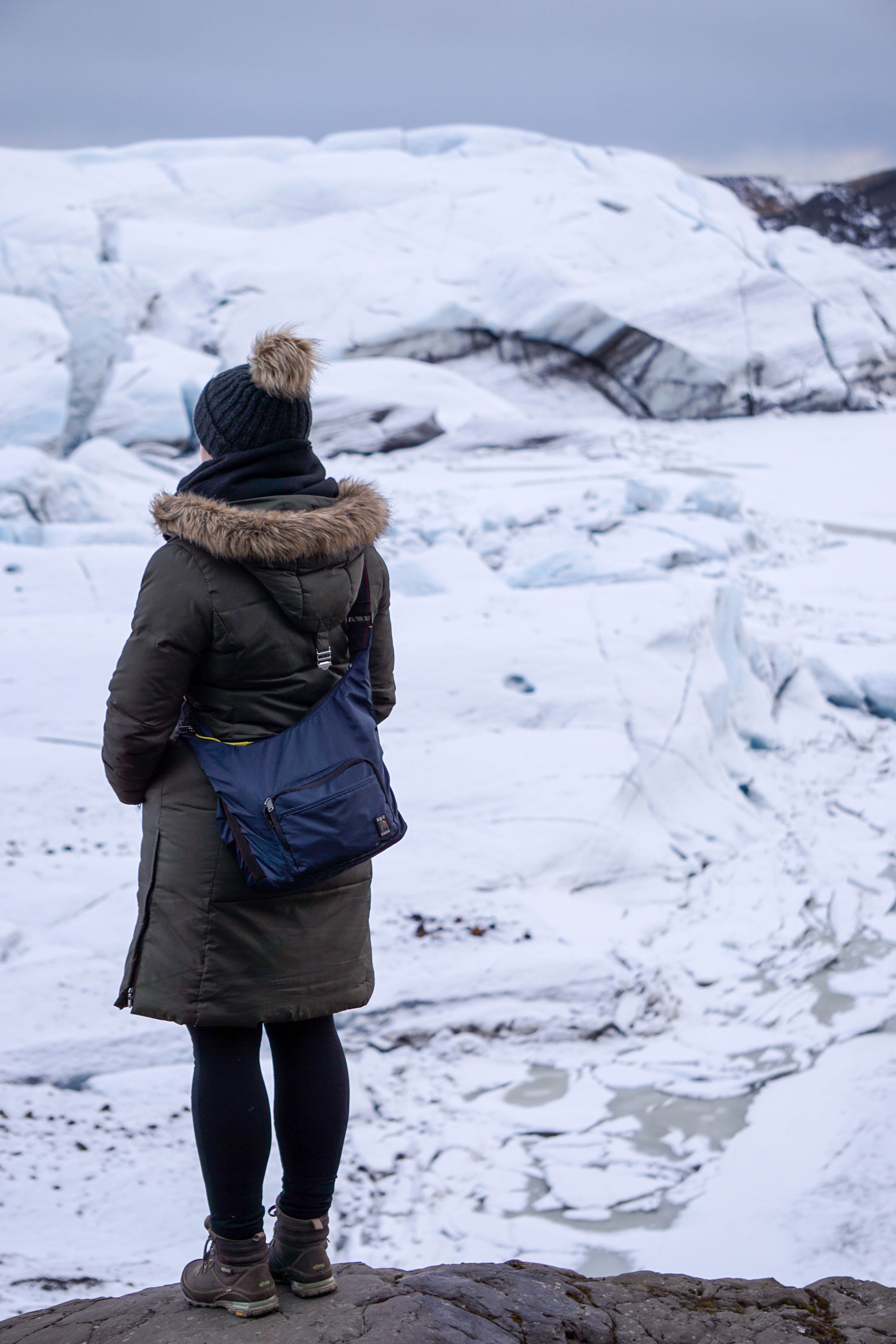 Accessories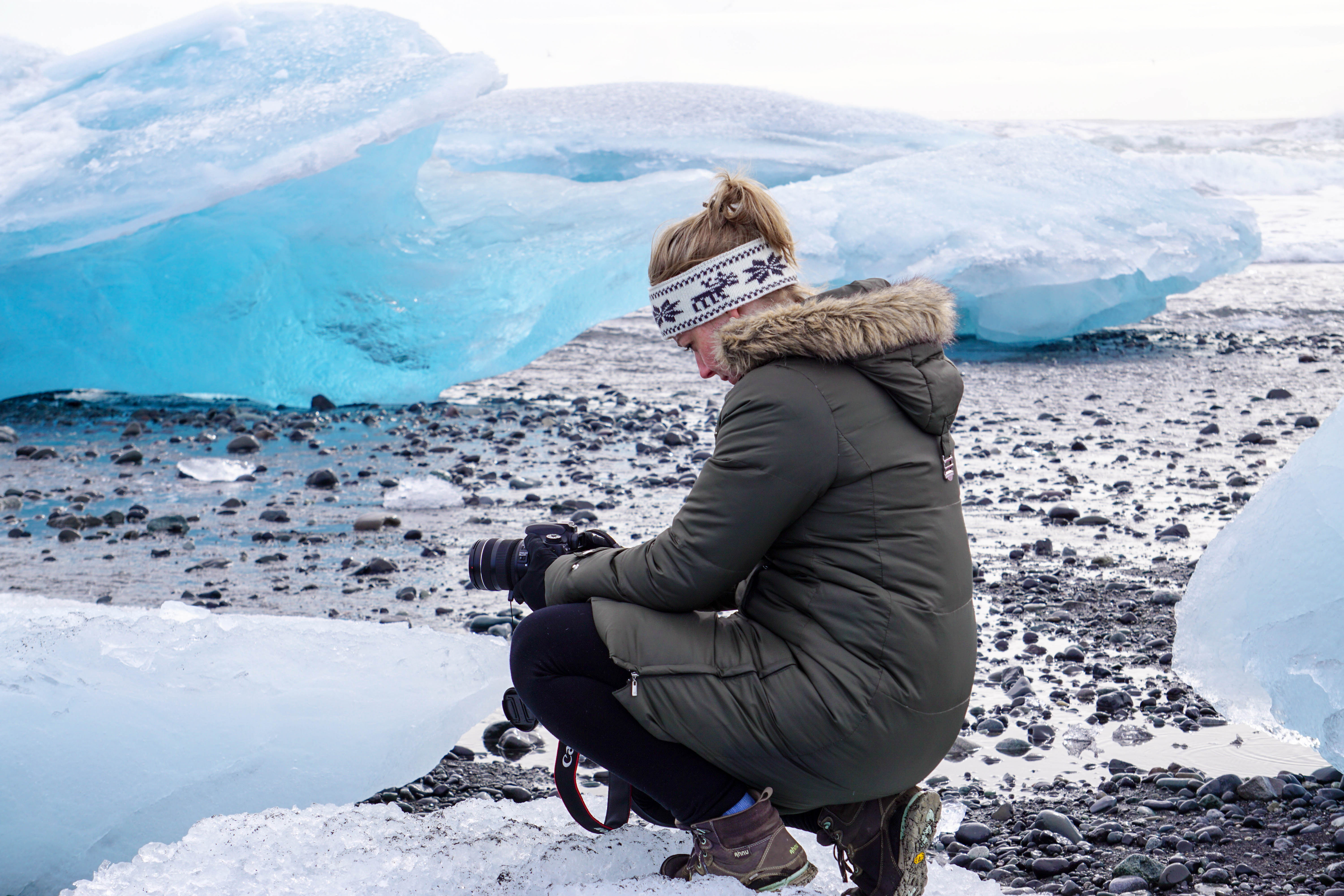 Etc.
---
I always think it's better to be over prepared when it comes to camera gear, I like to have a selection of tools to choose from. In Iceland, there are so many opportunities to take beautiful photos, make sure you're prepared for all situations! Have a great trip!

Pin it for later!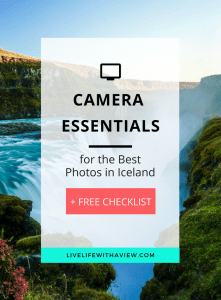 *To help me keep making great videos and posts throughout the year, place your next Amazon order through my affiliate link. It's no extra cost to you and a big help for me to show you new ways of planning the best trip ever!