Sale!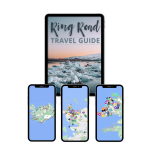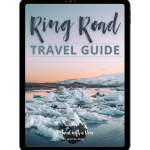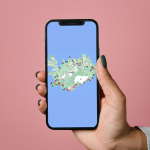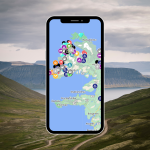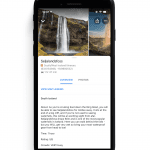 Bundle C – Ring Road, Reykjavik, Westfjords
Bundle 3 or more products and save!
Description
This is a bundle pack containing digital products. You'll receive an email containing the electronic file in PDF format (which you can store on your phone, tablet, computer or print out).
WHAT YOU'LL RECEIVE
Guidebook
Maps

Ring Road
Reykjavík
Westfjords
For detailed information about what's inside each product, click on the links above.
REQUIREMENTS:
Instructions for accessing the map will be included with the eBook.  In addition, in order to access the interactive map, you will need:
A Google recognized email account (used to access the Google Maps App)
The Google Maps App (available in app stores)
A Wi-Fi connection is REQUIRED to maintain access and interact with the map.
**Due to the proprietary nature of the content these maps cannot be saved or downloaded to devices.
NOTE:
Please allow 3 business days from the time of purchase to be added to the digital map.
The designs and images included in these products may not be copied or shared in whole or in part. All photos included are my own.
Due to the nature of digital files, this purchase is non-refundable. If you have any questions about this product you can email at hello@icelandwithaview.com