My name is Jeannie, and this is the story of how I sold everything I owned and moved to Iceland.
Let's rewind a couple of years. We were living in the 3rd biggest city in America, the view out of our window was a Coca-Cola factory. I felt suffocated. I craved nature. A bike ride through the park or a weekend in the countryside didn't satiate my need. I was unfulfilled and looking for a way out.
Enter our honeymoon.
We chose Iceland for our honeymoon for it's raw and astounding nature. The diversity of landscapes makes it a destination like no other. Glaciers, waterfalls, volcanoes, northern lights.
I was hooked. I was in love with every minute of every day. I cried on the flight back to the states.
Iceland awakened something in me that I couldn't ignore and would never be able to turn back from.
We both knew we wanted to return to Iceland, but this time on a permanent basis. We started the process of immigration, and one year later boarded a flight with nothing more than a one-way ticket and two suitcases.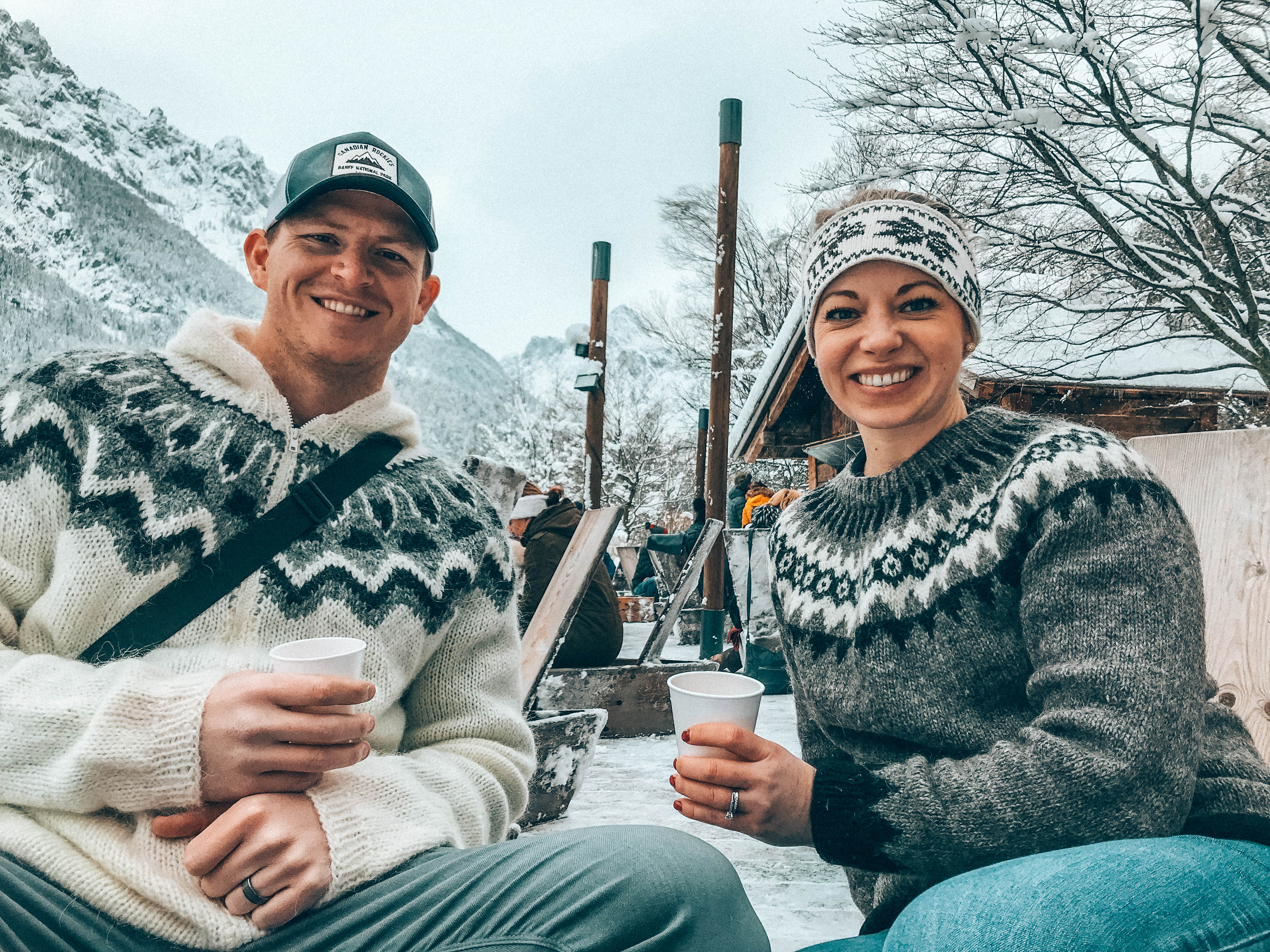 When I was planning my trip to Iceland I had to search all over the internet to find what I was looking for. Where are the best spots to go? What should I pack? What is the weather like?
That's why I created this blog. To put everything in ONE place. To help YOU discover all of the amazing places that Iceland has to offer.
I wished I could have asked people questions, so that's why I created a Facebook group – a network of people to bounce ideas off of.
I'm here to help you plan the Iceland trip of your dreams.
Iceland is THE place of my dreams, and I want to share it with you!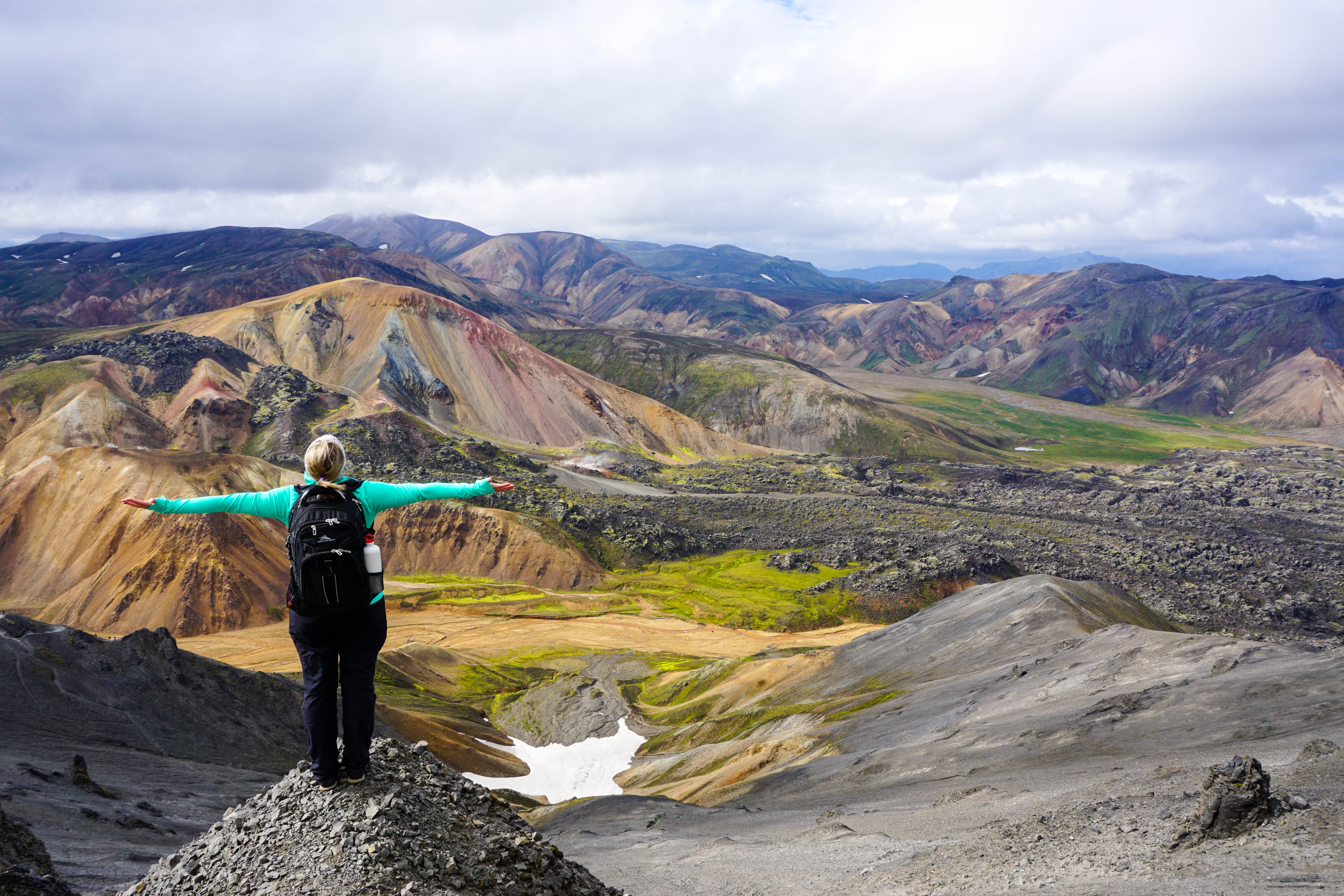 Wondering where to start?
Subscribe to my YouTube channel for new videos every week so you can be in the know about ALL things Iceland planning.
Planning services to get the most out of your trip:
Iceland Self Drive Guidebooks – a complete resource for planning your Iceland trip from start to finish. Travel tips and maps for the Ring Road, South Iceland, Golden Circle, and Snæfellsnes Peninsula.
Pre-written Itineraries – Don't have time to research and just want an itinerary handed to you? Here's your answer. Created for when you need more than just a guidebook and my custom itinerary is on waiting list! Your trip, planned.
Custom Itinerary

– personalized itinerary and custom map for those who are overwhelmed with the number of options available in Iceland.
I'm SO glad that you're here, and I can't wait to help you plan your best trip ever! Have more questions? Contact me here.