So the survey results are in, and a lot of you said you wanted to know more about Icelandic culture! Today I've rounded up 10 interesting things about the Icelandic culture. You're pretty much going to know the Iceland inside scoop after all of this knowledge!
I want to thank all of you who helped out with the survey. It was such a great way to connect with all you awesome readers and get your input for future blog posts. Congrats to Erin on winning the personal travel consult! Excited to get chatting with you about planning your trip to Iceland!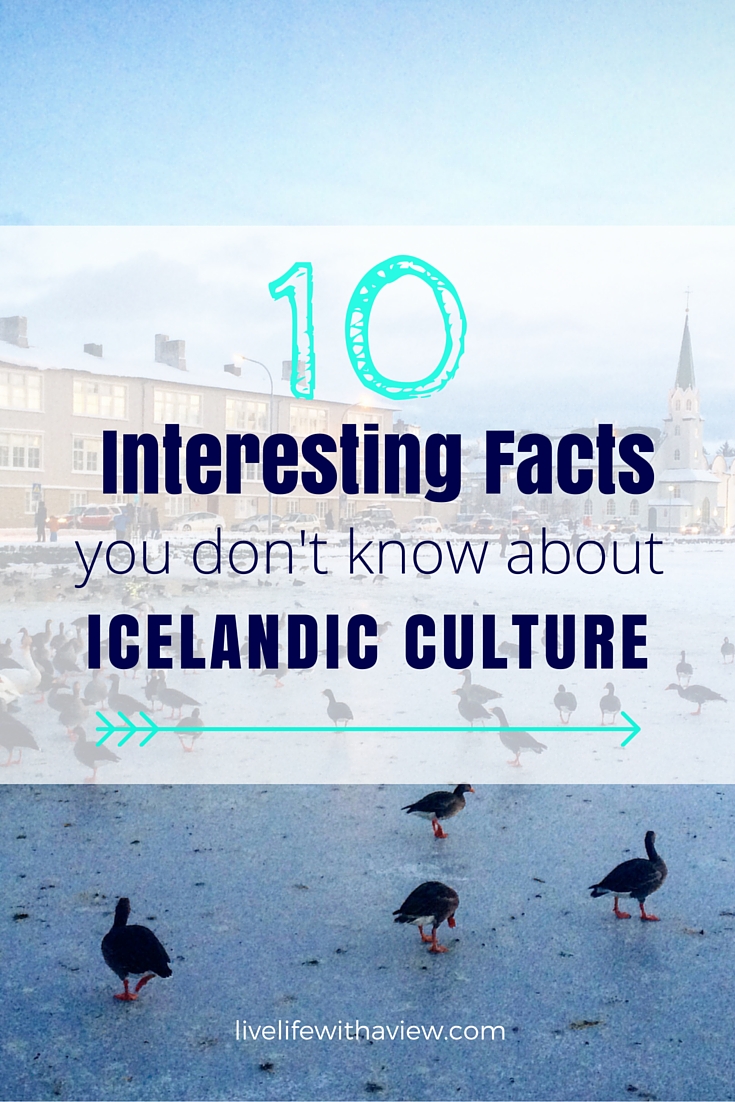 1. Beer was illegal until 1989
This goes way back to prohibition times. Iceland was trying to gain independence from Denmark. Danes drank a lot of beer. Icelanders didn't wan to be like the Danish. Beer was banned. Beer could sometimes be found stashed away in a fisherman's garage, but was less than 2.25% alcohol. It's a good thing the ban is lifted now, Iceland has some delicious local craft brews these days!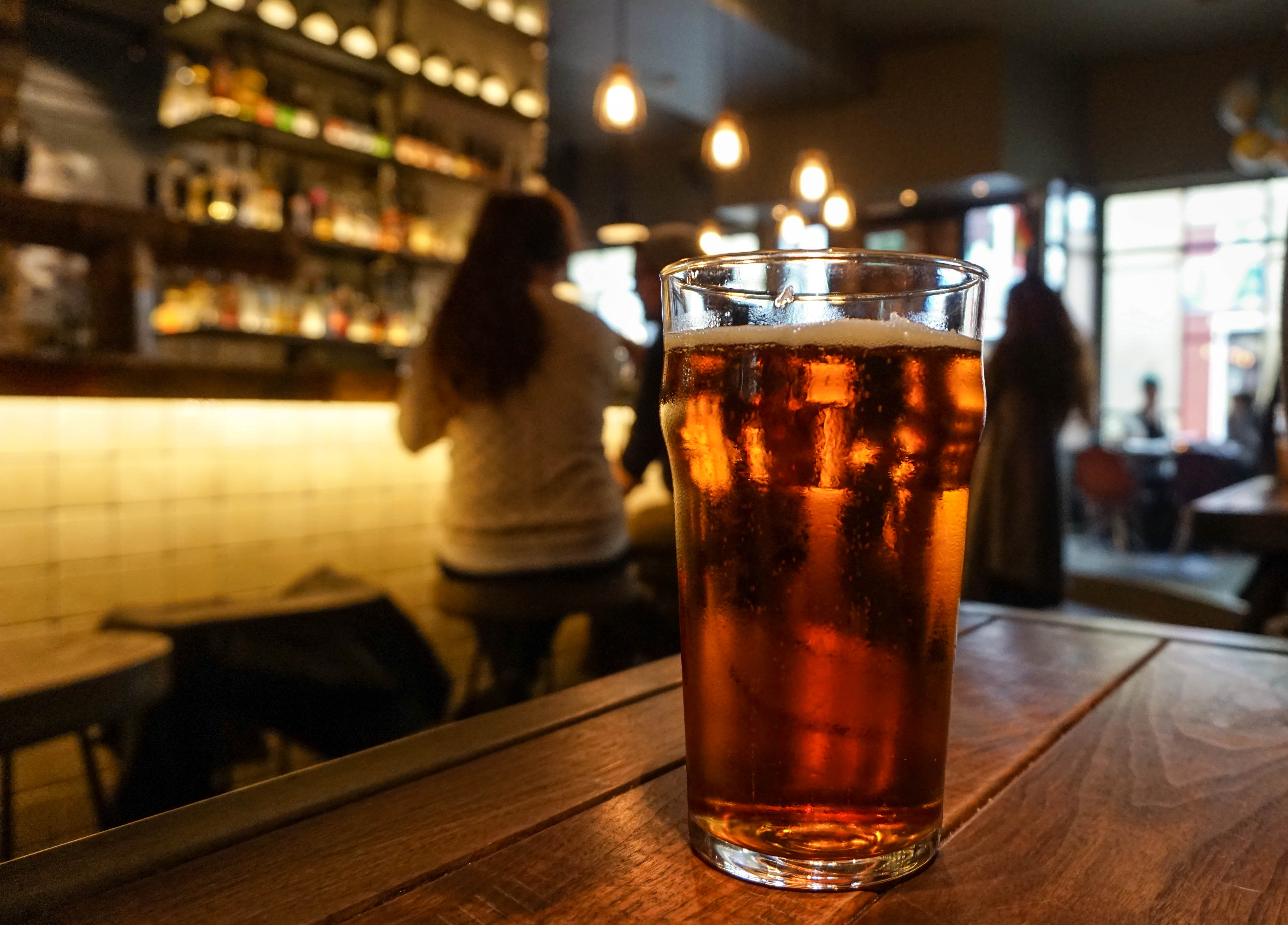 2. Arctic fox is the only native animal
First of all, have you seen photos of this animal?! Adorable alert. These creatures are able to survive the harsh conditions in Iceland, eating birds and fish. Next goal: see one of these cuties in the wild!
3. Highest rate of movie attendance rate per capita
It's true, the Guinness Book of World Records proves it! Fun fact: in Iceland there is an intermission in the middle of the movie. Everyone gets up to go to the bathroom or refill on snacks and drinks.
4. Strip clubs have been banned since 2010
This was initiated in an effort to end violence towards women. Iceland is huuuge on gender equality.
5. The main industry is fishing and fish processing
Fish accounts for 70% of exported goods, and is some of the purest fish in the world. Here's a photo of the fish drying process. Hardfiskur is a very common snack, the equivalent of beef jerky. It's best enjoyed with a big scoop of golden Icelandic butter, yummm.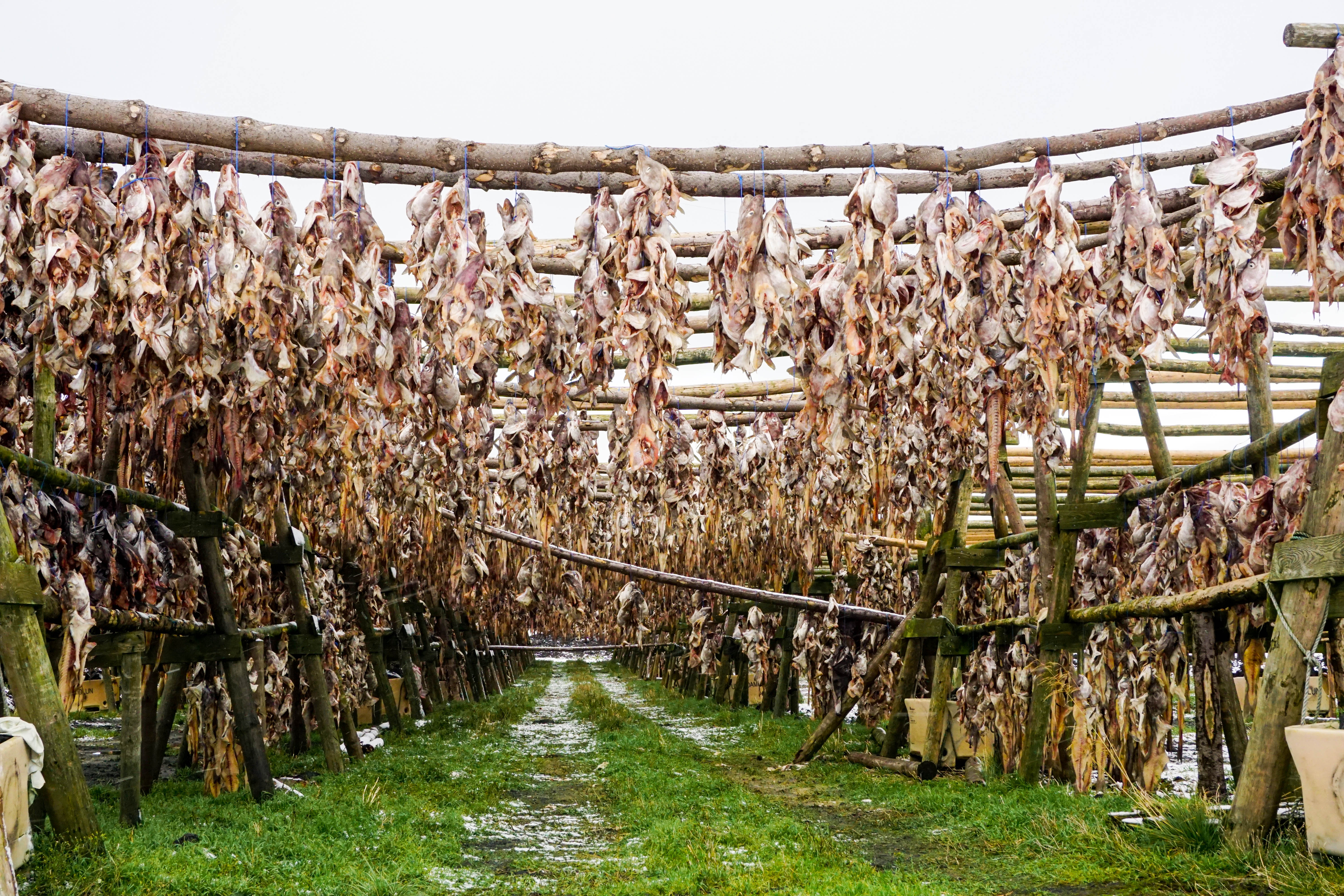 6. The national sport is Handball
Handball is a brand new sport to me, that until 8 months ago I didn't even know existed! Think of it as a mix between basketball and lacrosse. It's played indoors on a basketball court, but the nets are more like the size of hockey nets and the ball is small enough to be held in the palm of your hand. Similar to lacrosse, the ball is passed from player to player with the intention of scoring goals for the most points. It looks fast paced and intense. I must go see what all the fuss is about!
7. 97% of Icelanders are connected to the internet
For a tiny island in the Northern Atlantic and in the most remote areas of the country, internet is surprisingly easy to find. This is good news for travelers: you'll be able to pick up wifi at most cafes and accommodations!
8. The average temperature in January is -0.4° celsius
That's like 31° F! Contrary to what most people might think, Iceland doesn't get that cold in the winter! This is because of the gulf stream effect which warms the South and West part of the country. The temp definitely depends on where you live, so towns in the Nothern part of Iceland do get colder and have more snow. But honestly, I have experienced much colder winters growing up in Wisconsin!
9. Icelandic horses display two additional gaits compared to all other horse breeds
I don't know much about horses, but I know that the Icelandic horse is awesome for many reasons. The tölt and the flying pace are unique gaits to Icelandic horses.
10. Icelandic is the original language of the Vikings from over 800 years ago.
Icelanders are proud of this fact and firm on protecting their beautiful yet amazingly complex and difficult to learn language! This is pretty amazing if you think about it – most languages evolve over time. For example, if someone wanted me to read a book written in Old English, I would probably struggle through the first chapter and quit reading out out of boredom and inability to follow along. Icelanders can pick up the Sagas books written in the 1300's and read through with little difficulty.
---
Question: Did you know any of these facts about Icelandic culture?