Um, what?! Seven months…how did that happen?!
It's so weird keeping track of my life this well! I've never kept a personal journal but this has been an amazing way to look back at our time here. I know I say this every month, but seven months really has flown by so fast!
Here is what we've been up to: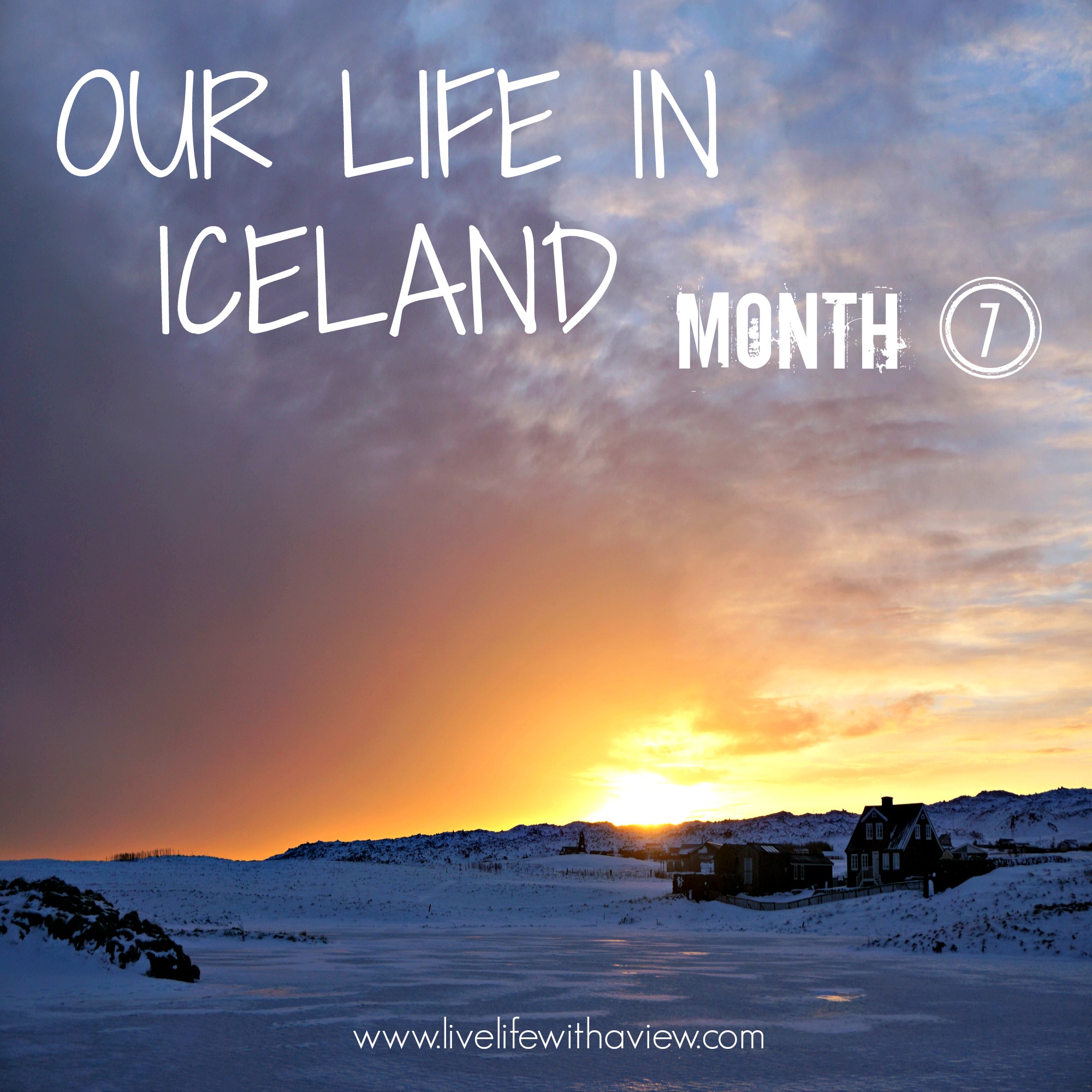 2/25 – Our trip to Switzerland was AH-MAZING. Turns out the Swiss Alps are incredible. The scenery was out of control. (I mean it's no Iceland, buuuut!) We snowboarded for two days and took a day trip to Interlaken aka Inter-Fairytale. We need to go back. Highly recommend. Oh yeah, and Bobby loved his 30th birthday surprise!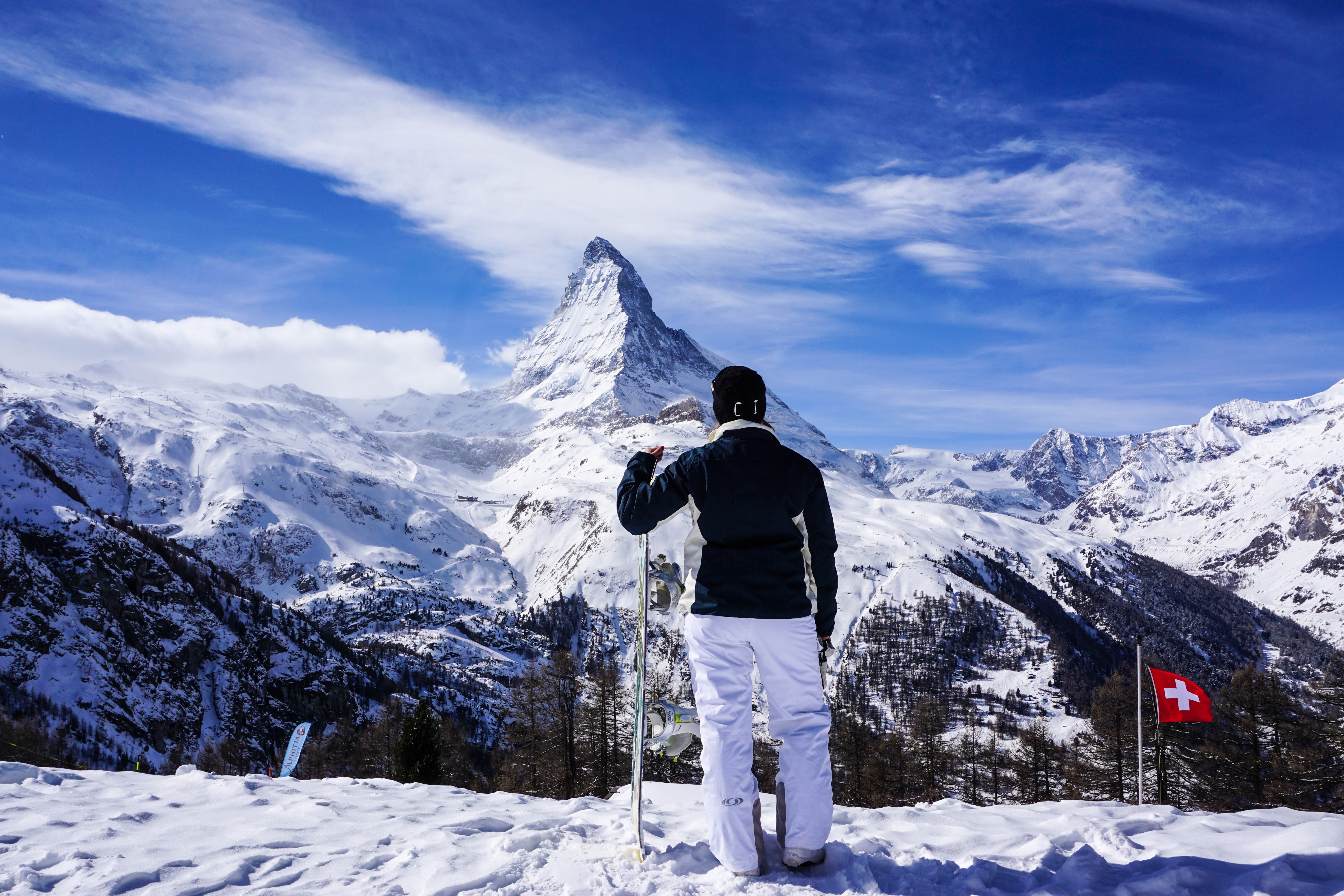 3/6 – The weather this weekend gave a glimpse of the first nicest day I've seen in a long time. I had to take advantage, so I took a quick day trip around Reykjanes Peninsula. There are seriously so many hidden gems in this area, it's crazy! I love this little lighthouse on the ocean, and couldn't have asked for a more perfect sky! For most of the day I didn't even have to wear my coat…amazing!

3/9 – For book club this month we were supposed to read "All The Light We Cannot See" with *supposed to* being the keyword. This is literally the THIRD time I have attempted to read this book, and the third time I have failed miserably. Every time I tried to read I would get bored or fall asleep. What's wrong with me?! To my defense, there was another girl that only read two pages!
This month we decided to keep it light with "Is Everyone Hanging Out Without Me" by Mindy Kaling. Whew.
3/11 – I've been focusing on some extra self-love practices lately.
One thing that I've been wanting to try is the adult coloring coloring books. Of course I went full nerd and got the Iceland coloring book, complete with waterfalls and turf houses, I love it! So far it has been really fun and relaxing.
I've also really been slacking off on doing yoga. I LOVE yoga. But I have been getting out of the habit of going, so I made it a point to schedule it into my week. There is a studio in the building I work at, so it's perfect to jump in a class before or after work. I used to use "not knowing Icelandic" as an excuse to not go, but now I can understand what they're saying. So, win-win.
Lastly, there's also a sauna and steam room included in our gym membership, so I've been trying to do that at least once a week. I don't know why I've been wasting so much time, helloooo that would have been the ultimate winter cure! Anyway, it's a great way to relax and detox with sweating.
3/13 – Another classic Iceland weekend…we had a big weekend planned with fun activities, but a HUGE wind + rain storm forced us to cancel plans. I'm talking 50 mph winds, had to wear earplugs to sleep kind of storm. On a positive note, we had AMAZING northern lights again! I'm trying to soak up the last bit of the aurora season before they're gone for the summer.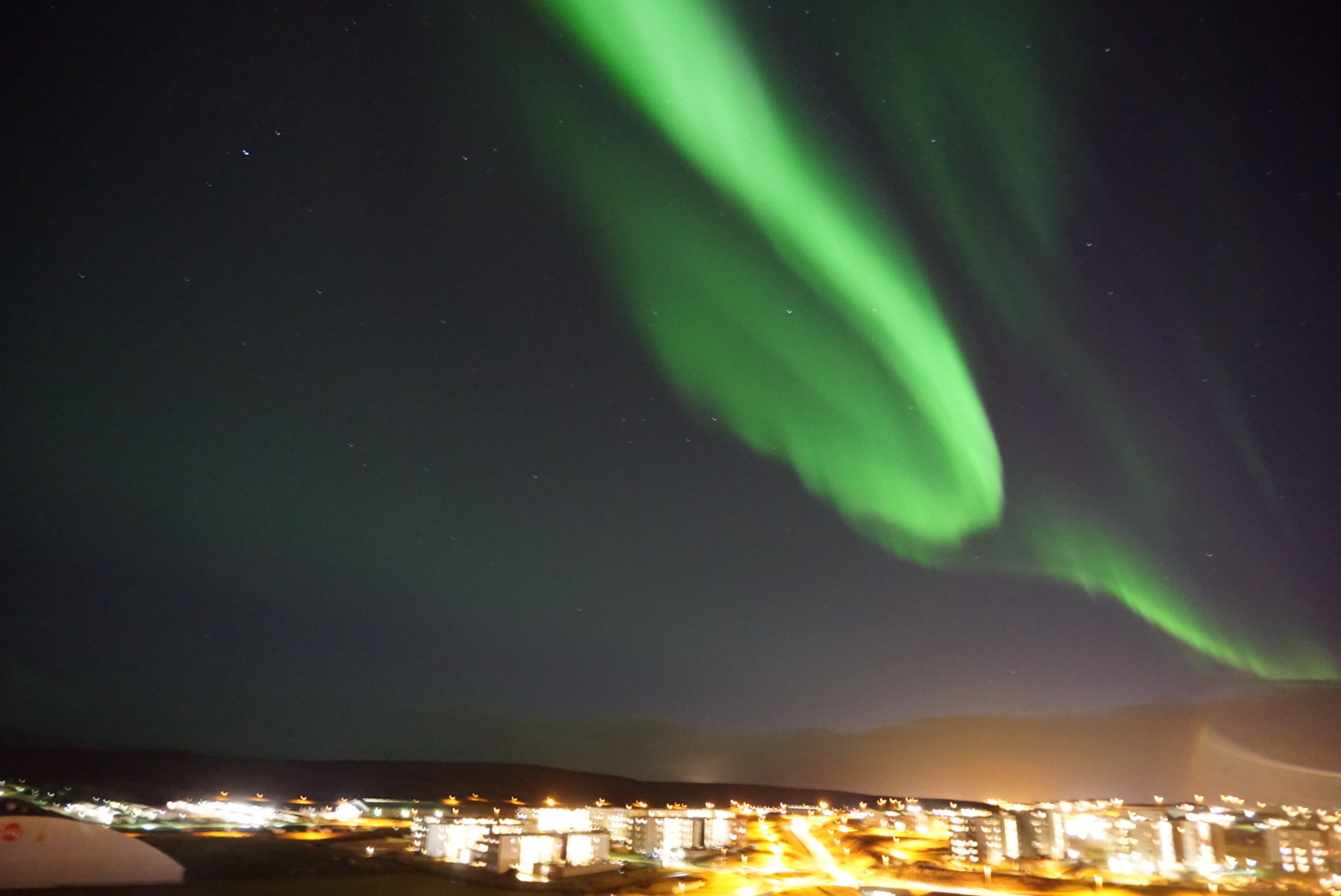 Staying in because of the storm also let us catch up with a few friends on Skype and plan upcoming trips with our visitors.
…Which starts TODAY with my girl Kristy from Houston. I have been looking forward to this week for a looooong time. We have so much planned and since it's Easter week in Iceland, I have a lot of time to spend with her. (Oh yeah, Icelanders celebrate Easter for multiple days, i.e. I have 3 days off work. Hellooooo 5 day weekend!) Road trip here we come.
Follow along with all of our crazy adventures through beautiful Iceland on Instagram: @icelandwithaview
Things that are getting easier:
-OMG what a difference daylight makes!!! Having the sun come up at normal times has been SO amazing in the past month. Right now we have exactly 12 hours of daylight, and we continue to gain 7 minutes per day. Thinking back to the winter, the darkness did affect me more than I thought at the time (mainly just made me sleepy and lazy), but it's crazy how fast it transitions.
-The weather in the past two weeks has been AMAZING. Almost double digits. I have (temporarily, don't want to jinx myself!) gone down to a light coat. The sun has been shining, and it's got me thinking spring!
-With all of our visitors coming up, trip to Ireland in May, and lots of fun adventures awaiting us in Iceland this summer, I'm SO excited for the next few months. Bring on the summer!
Things that are still hard:
-Icelandic 😉 No but seriously, I just finished level 2 and actually really enjoyed it. I have learned so much more in this class and can at least follow a conversation if a) they speak suuuper slowly, or b) it's a 3 year old. "Þetta er að koma" (this is coming, aka, I'm getting there!)
-We have to be out of our current apartment by the end of May, which is coming up reeaaaally fast! Like, I can't believe how fast. This has become more of a challenge than I expected, as the housing market in this area is dominated by the tourism industry. A lot places are being converted into guesthouses and Air BnB rentals. Good for the tourism industry, terrrrrrible timing for us. Keep your fingers crossed that we're not homeless in two months!