I can officially say that summer in Iceland is HERE! The weather has been incredible lately, so I've been finding every reason I can to get outside and explore!
Couple of bucket list items checked off this month, here is what we've been up to!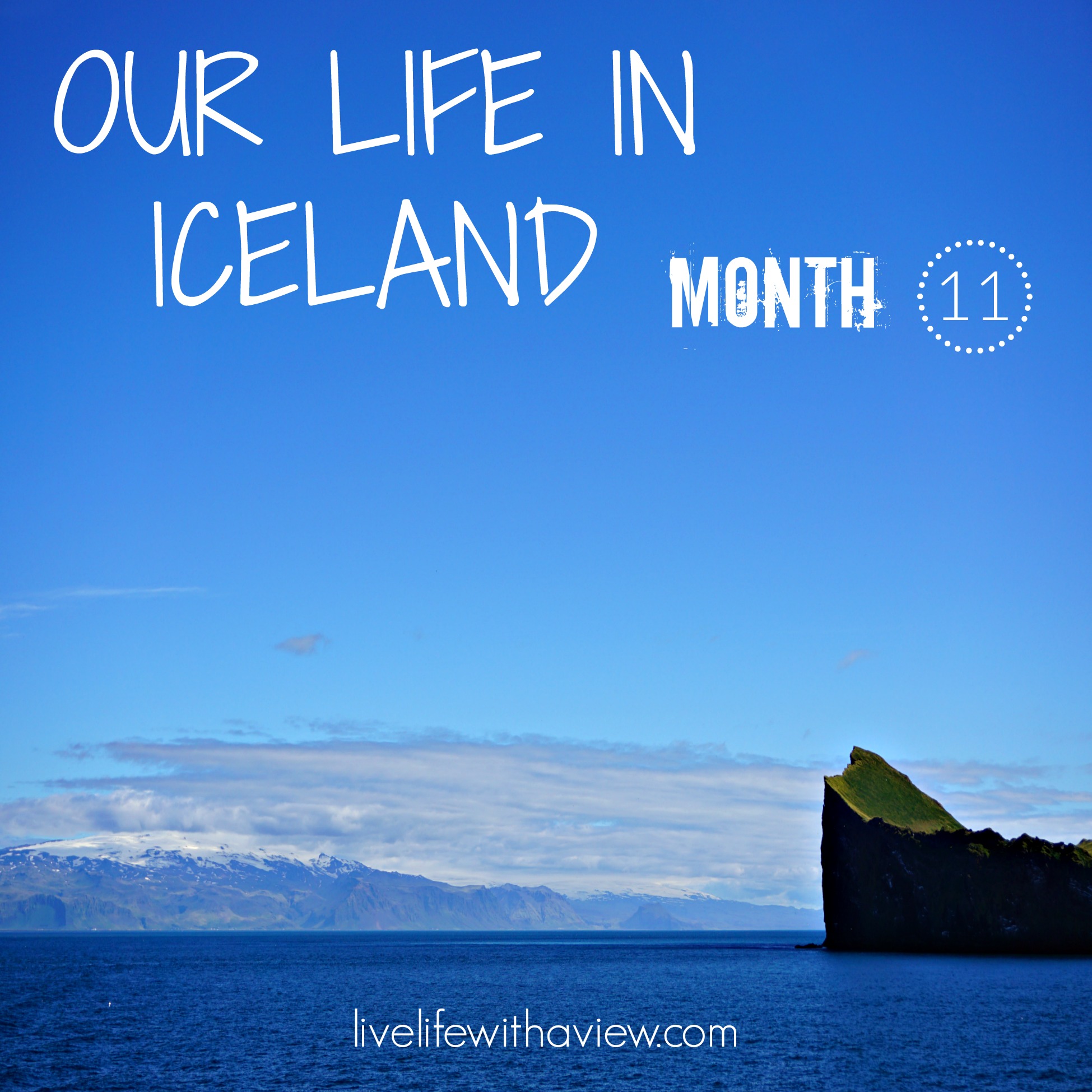 3 day weekend | Loving these extra days on the ends of the weekend – do I hear another road trip?! When we were here for our honeymoon, one of our favorite parts of the drive was the East as you're getting into the fjords. Unfortunately the Ring Road cuts straight North, leaving out the beautiful East Fjords, but we always said we would go back as soon as we could to explore this area. The East fjords are strikingly beautiful, with scenery similar to the Westfjords. I don't know which one I like better?! They are different and beautiful in their own way! More about this amazing trip in another post.
Summer Solstice | Summer Solstice is an annual festival with a huge lineup of bands from around the world. We were lucky enough to see our favorite band, Of Monsters and Men, for a SECOND time in one year! One of my patients works with the band, and put us on the guest list so we got free tickets- SCORE! We found out after the concert that these passes would have gotten us backstage to meet the band…we just went for their concert and left! So mad about this. But hey, they put on an awesome concert as always, and it was fun to be able to experience a bit of the Summer Solstice Festival.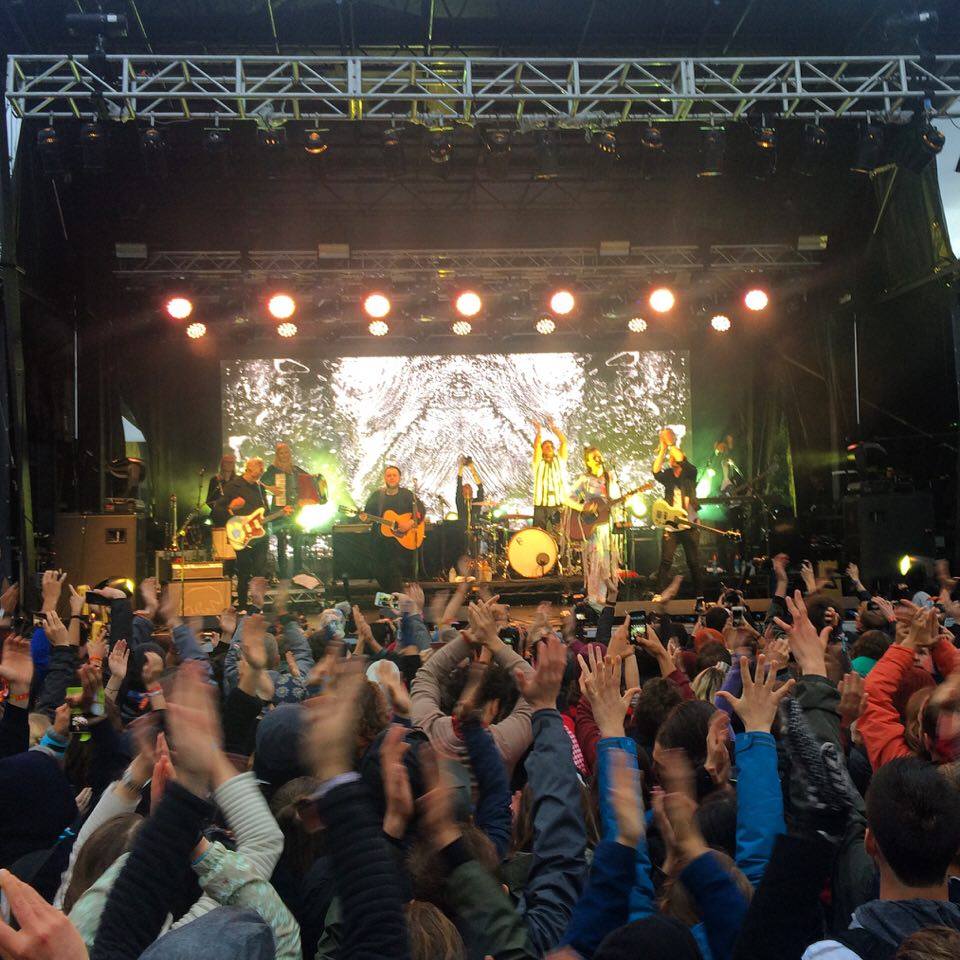 Fútbol | Iceland's national soccer team made history this year as they competed in the Euro Championships. They beat the odds by making it in the first place, but then surprised everyone as they made it through the first round, and then again through the second round. They finally lost against France when it was down to only 8 of 24 teams! This was a huge ordeal in Iceland, businesses shut down and thousands of fans flew to France to watch the games. Really fun to be a part of it here!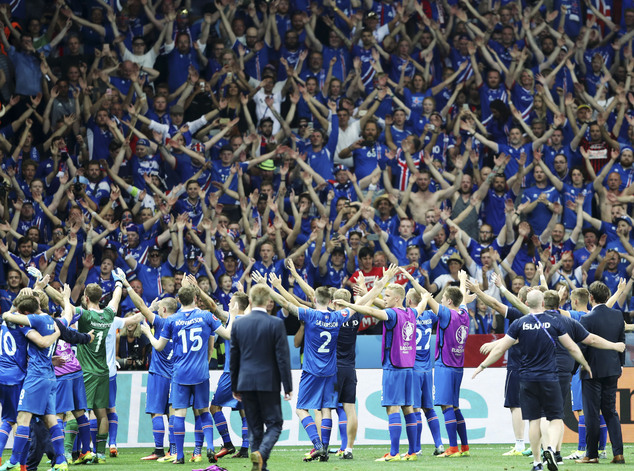 Source
Surprise trip | Surprises are one of my favorite things to do – in college I used to surprise my family by showing up for the weekend, and one time I somehow managed to pull off a surprise 25th wedding anniversary party for my parents. But this time I outdid myself. I surprised my family by flying back to the States to spend the 4th of July with them on the lake. I even made an American summer bucket list to make sure I got to do all of the summer things I've been missing. It was awesome! I spent all of my time with the family and got my fill of the great Midwest summer.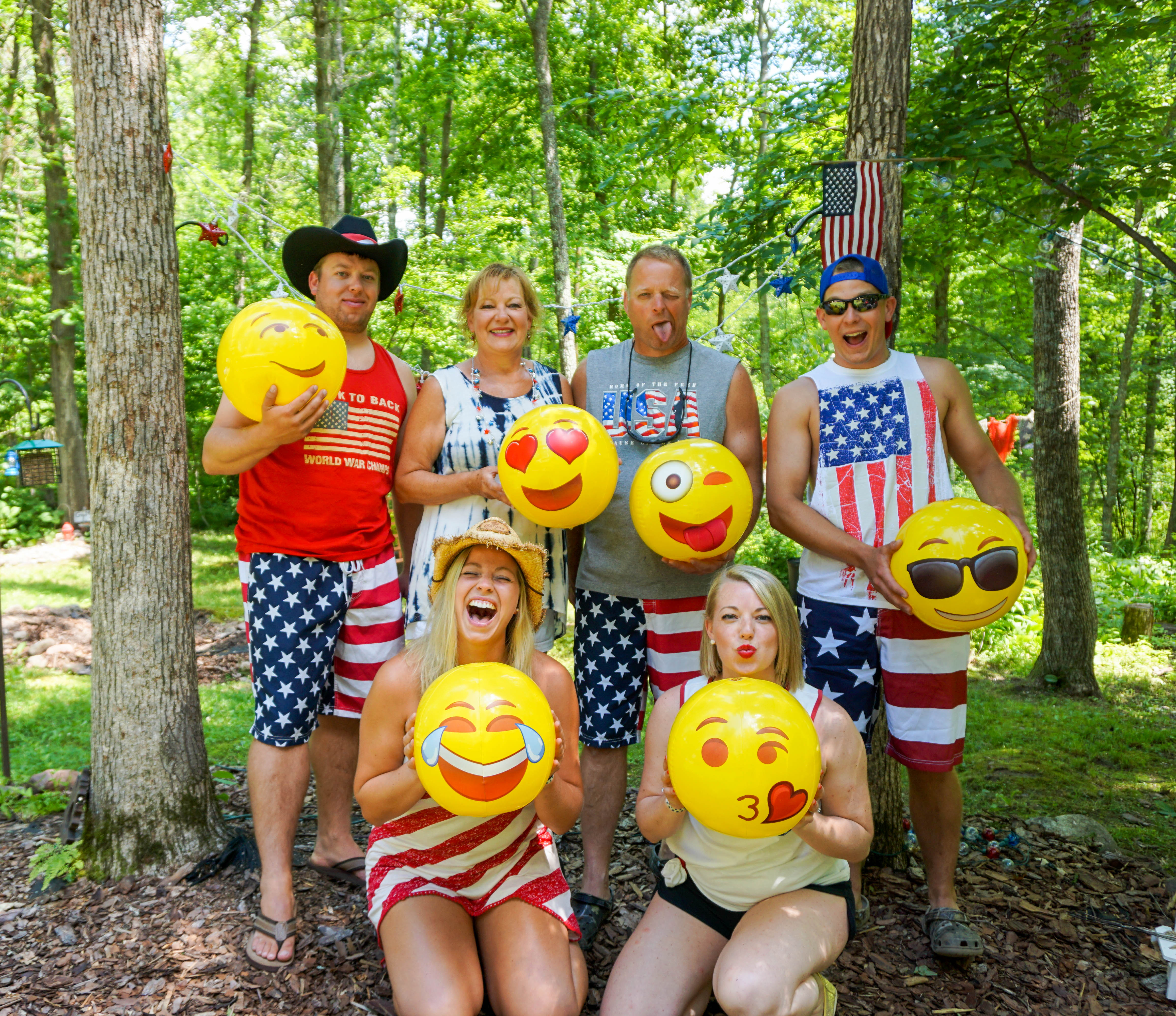 Day trip | Last week, one of my patients told me that this summer is 5°C warmer than last, and that I can count on about 20 more good days of summer. I freaked out – left work, changed clothes, and went on a hike I had been eyeing for a while. Little did I know that hike would take me 5 hours! But I enjoyed a beautiful day and some amazing Iceland scenery. I'm on a mission to make the most of the rest of summer!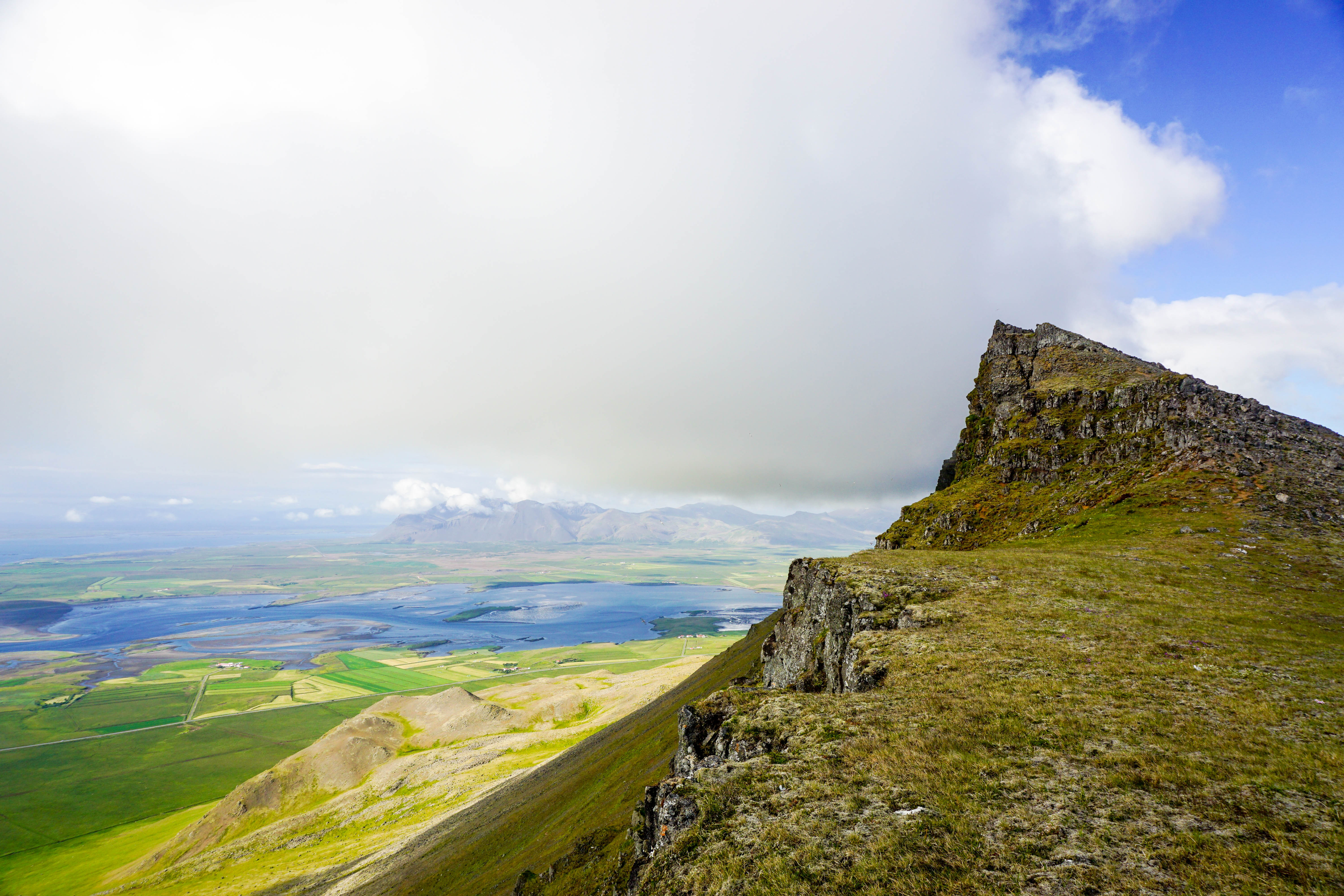 Fimmvördurháls | This weekend I joined a few friends and hiked one of the big hikes on my bucket list – Fimmvörðuháls. This hike starts at Skogafoss and travels North for 25km between the glaciers Eyjafjallajökull and Mýrdalsjökull, finally ending in the gorgeous Þórsmörk. The hike was UN.BE.LIEV.ABLE – 8 hours through sun, rain, and snow…but SO worth it for seriously incredible views. I highly recommend this hike if you want to experience some of Iceland's beautiful interior!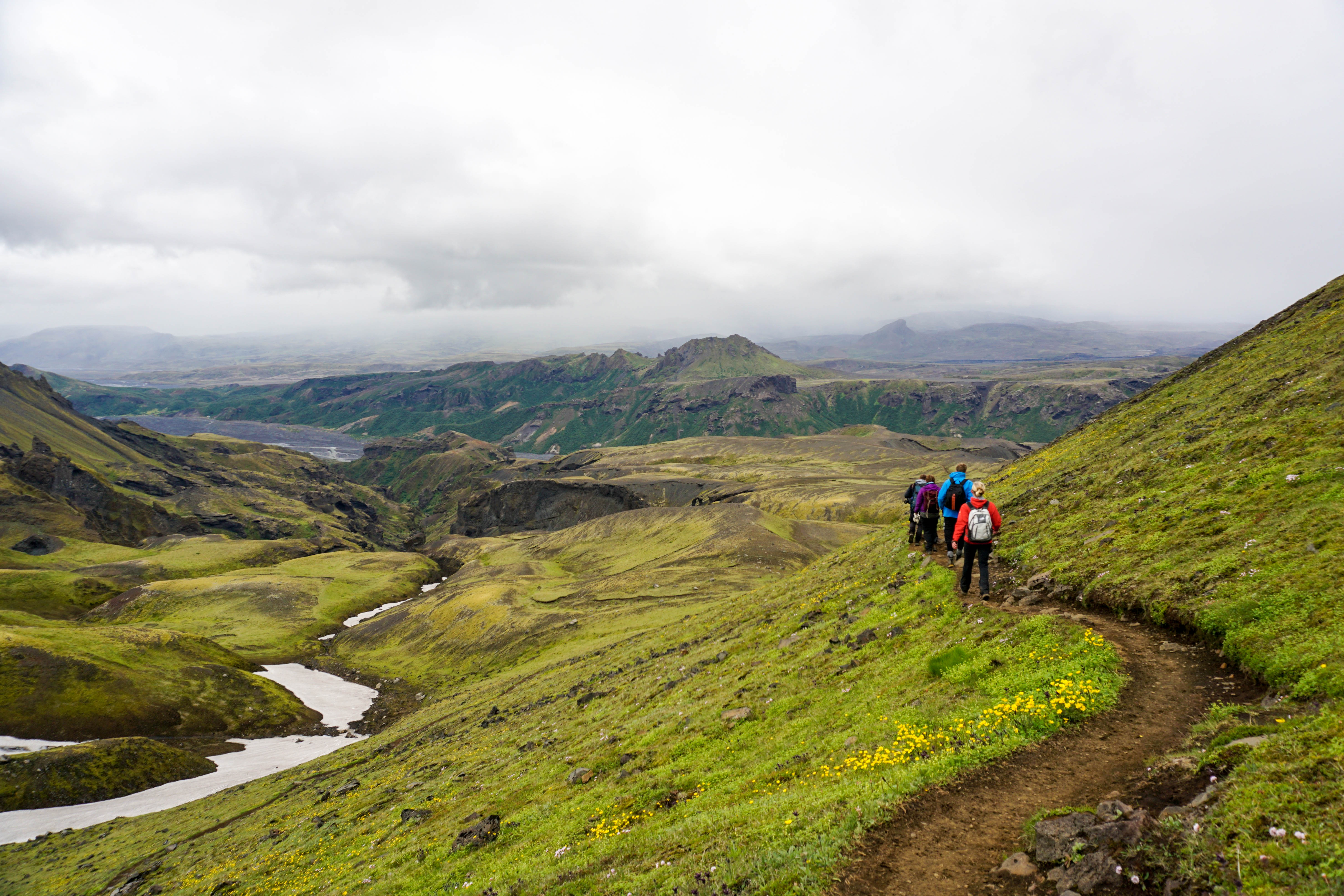 Seriously an amazing month!
---
Question: What have you been up to this summer?!